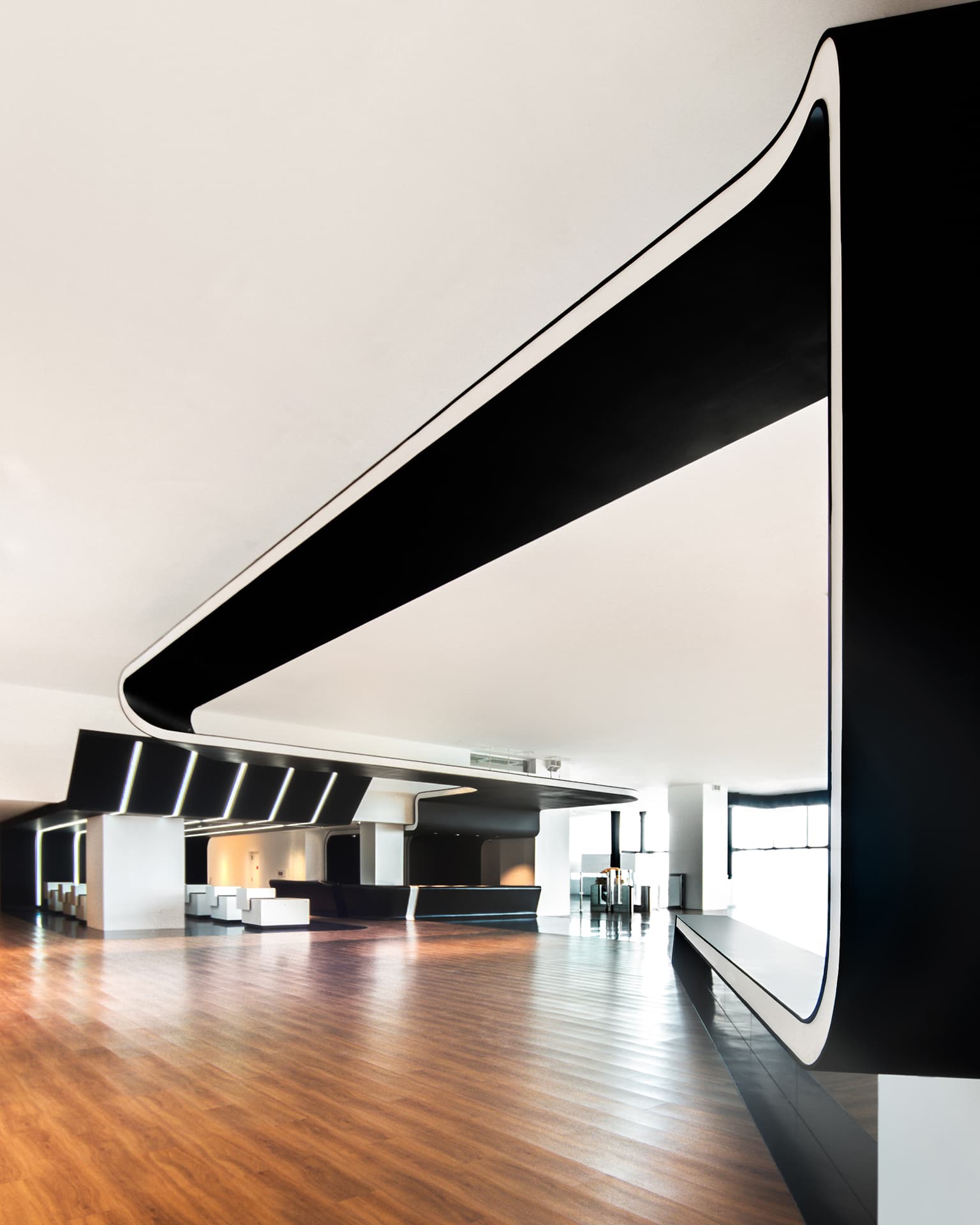 About the Museum
The Museum of Modern and Contemporary Art in Nusantara (Museum MACAN) is an art museum in Jakarta. It is the first institution of its kind in Indonesia, providing public access to a significant and growing collection of modern and contemporary art from Indonesia and around the world. The Museum has an active program of exhibitions and events in a 4,000 square meter facility including onsite education and conservation spaces.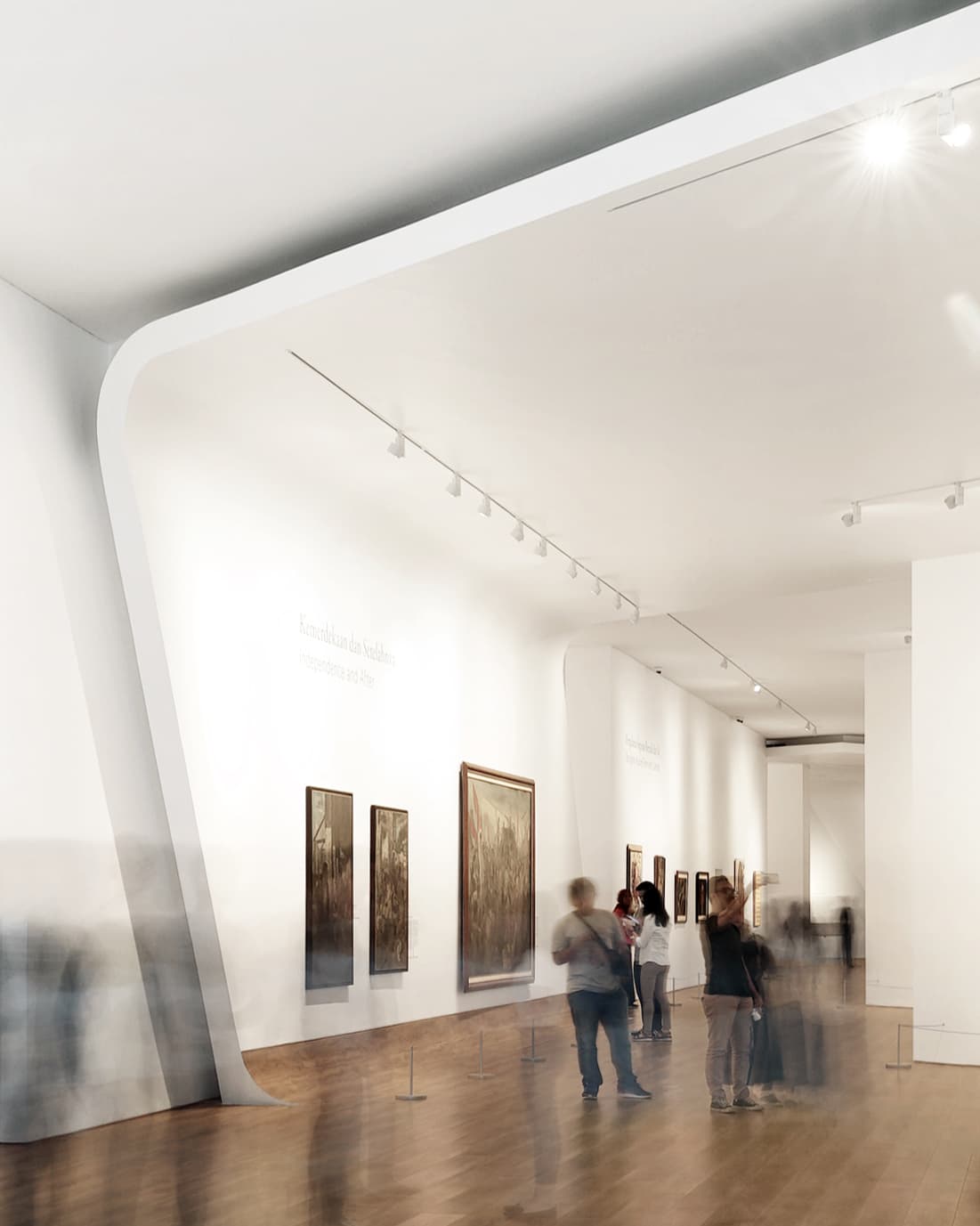 Mission
Dedicated to supporting interdisciplinary education and cultural exchange, the institution offers a wide variety of public programs, and a dynamic exhibition program. As part of its mission, the Museum will be an important platform for local and international artists to present their work to a global audience, and will commission new works by artists that broaden perspectives on contemporary art in and beyond Indonesia. Museum MACAN will also offer professional development opportunities for artists, curators, and other arts-focused young professionals to help build upon the energy of Indonesia's vibrant arts ecology.
Leadership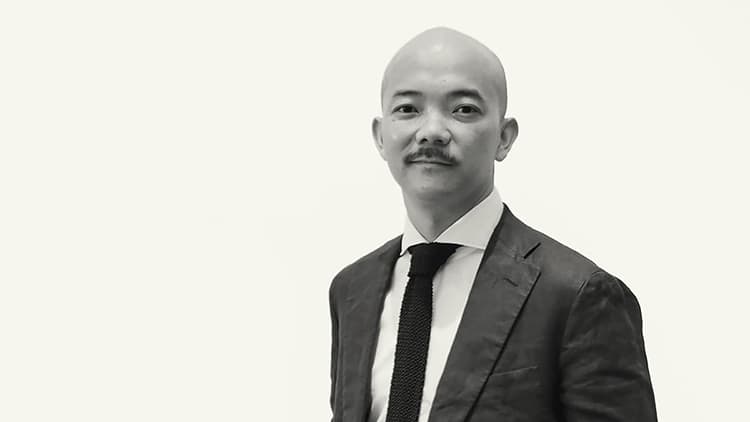 Aaron Seeto
Chairwoman, Museum MACAN Foundation
Aaron Seeto has over 15 years of experience working to advance the goals of contemporary arts organizations, curating significant exhibitions of artists from Asia and Pacific regions, and strengthening community engagement with the arts. Aaron Seeto comes to Museum MACAN from the Queensland Art Gallery | Gallery of Modern Art in Brisbane, Australia, as Curatorial Manager of Asian and Pacific Art, where he led the curatorial team responsible for the institution's eighth Asia Pacific Triennial of Contemporary Art (APT8) in 2015. For eight years prior, he was the Director of Sydney's groundbreaking 4A Centre for Contemporary Asian Art where he helped build the organization's reputation as a leading institution for contemporary Asian and Australian art.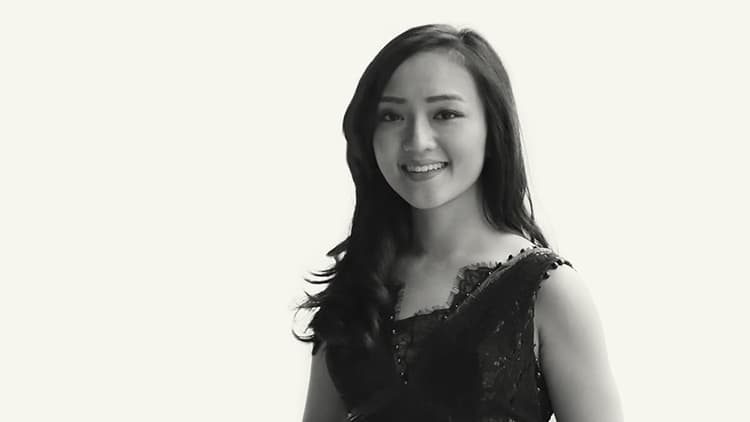 Fenessa Adikoesoemo
Chairwoman, Museum MACAN Foundation
Since 2014, Fenessa Adikoesoemo has served in a management role at AKR Land Development, where she is involved in project construction and digital activation, among other internal operations. Prior to joining AKR Land Development, Fenessa served in a variety of roles for AIESEC, the world's largest youth-run organization that focuses on the development of youth through experimental learning. She has also served as the Human Resources Officer for Global Consulting Group, a pro bono firm in Melbourne, Australia that brings together not-for-profits, consulting professionals, and students to impact social issues around the world. In 2016, Fenessa was a fellow at the Hirshhorn Museum in Washington, DC, where she worked closely with museum leadership across departments as part of her research on museum management and strategy. Actively involved in a number of philanthropic efforts, Fenessa also volunteers for local charitable organizations, and sits on the board of young collectors in various organizations.
Haryanto Adikoesoemo
Founder, Museum MACAN
Born in 1962 in Surabaya, Indonesia, Haryanto Adikoesoemo is the President Director of PT AKR Corporindo Tbk, a publicly listed logistics company in Jakarta, Indonesia. Last year Haryanto was appointed to the Board of Trustees of the Hirshhorn Museum and Sculpture Garden in Washington, D.C. He was named as CEO of the Year by Koran Bisnis Indonesia in 2005. He was named Entrepreneur of the Year by Ernst & Young LLP in 2008, and Businessman of the Year by Forbes Indonesia in 2012. As a collector, Haryanto had been developing his collection for 25 years into one of the most significant collection in Indonesia, starting from the early Indonesia modern art until modern and contemporary art throughout the world. At the recent Award for Authenticity, Leadership, Excellence, Quality, Seriousness in Art held in Jakarta in August 2017, Haryanto was presented with the Best Collector, along with 12 other prominent Indonesian players in the art scene.
Structure & Team
Curatorial & Collection
Ady Nugeraha, Assistant Curator
Asri Winata, Assistant Curator
Karisa Rahmaputri, Registrar

Education & Public Programs
Aprina Murwanti, Head of Education & Public Programs
Renjana Widyakirana, Education & Public Programs Coordinator
Ade R. Hanif, School Relations Officer
Galuh Anindito, Education & Public Programs Support

Exhibition Management
Dian Ina Mahendra, Head of Exhibition Management
Ipar Diaz Suparlan, Art Packer & Handler

Visitor Services & Facilities
Martha W. Soemantri, Head of Visitation & Facilities
Irvan Maulana, Visitation & Facilities Assistant
Wibowo Basuki, Facilities Officer
Saiful Purwanto, Facilities Staff
Development
Kartika Larasati, Development Officer
Elza, Membership Officer

Communications
Nina Hidayat, Head of Communications
Lavenia Kazan, Marketing, Social Media & Website Coordinator

Design
Enarldo T. Girardi, Head of Design
Astari Wisesa, Graphic Designer

PT Galleri Museum MACAN
Tan Huei Ling, Head of PT Putri Talitha Chiara Nindita, Shop Manager
Natalia Devina Setiawan, Merchandiser
Fajri Maulana Abdullah, Events Manager
Amarulloh, Shop Attendant
Siti Nur Aini, Shop Attendant
Administration
Yulia Gunawan, Administration & Assistant to the Director

Human Resources
Nandie Daniel Febryan, HR Coordinator

Procurement
Santi Tjandra, Head of Purchasing

Finance & Accounting
Tinie Purnama, Head of Finance & Accounting
Fifi Amelia, Finance & Accounting Officer
Rara Ravella, Finance & Accounting Staff

IT
Bambang Hernawan, Head of IT
Nurjaman, IT Officer
Sign up to the Museum MACAN newsletter
Keep up to date with all that Museum MACAN has to offer and receive a monthly newsletter for upcoming exhibitions and public programs.