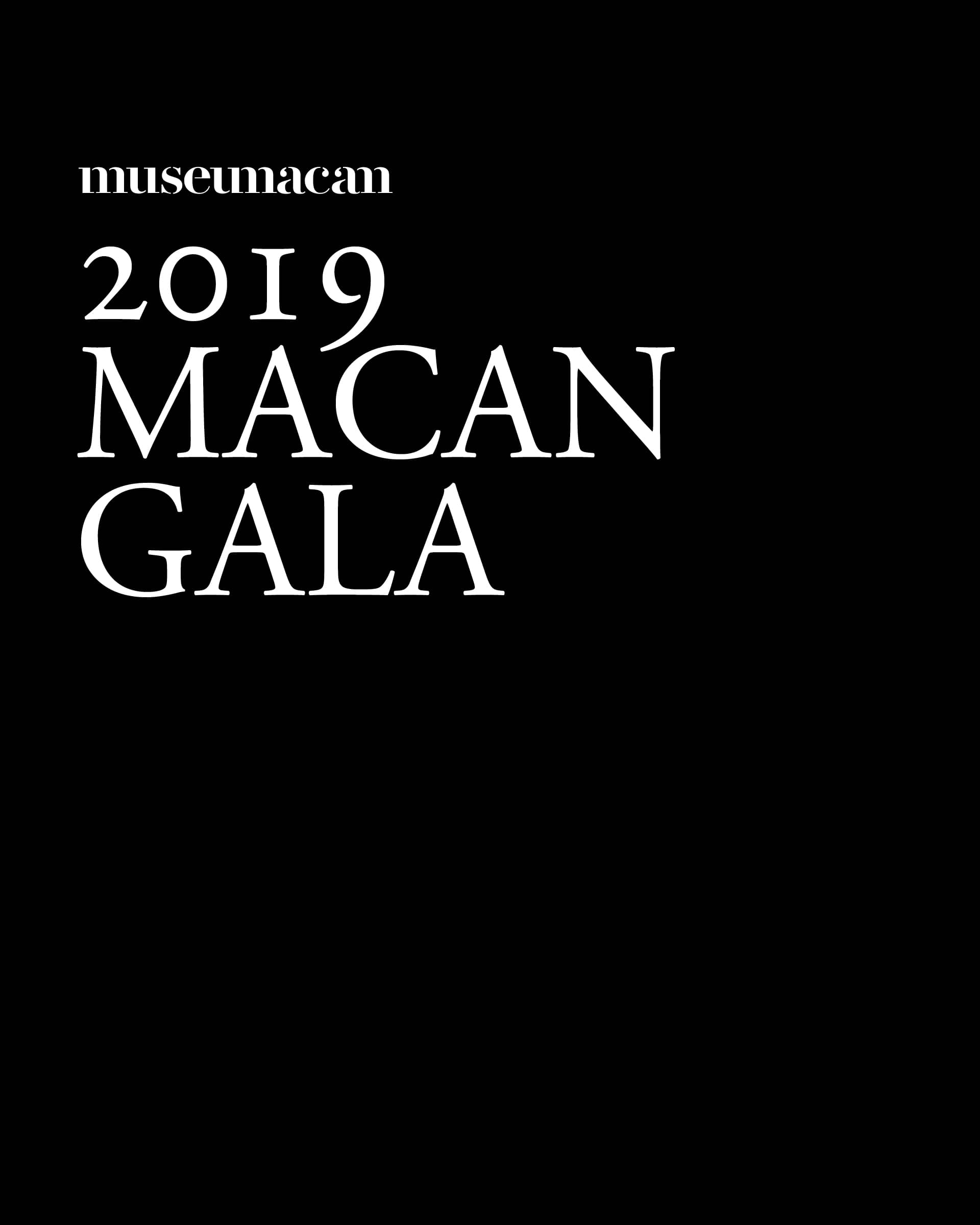 Events & Exhibitions
2019 MACAN Gala
The 2019 MACAN Gala is Jakarta's largest fundraiser for the arts. It raises funds to support Museum MACAN's art education and community.
Sponsors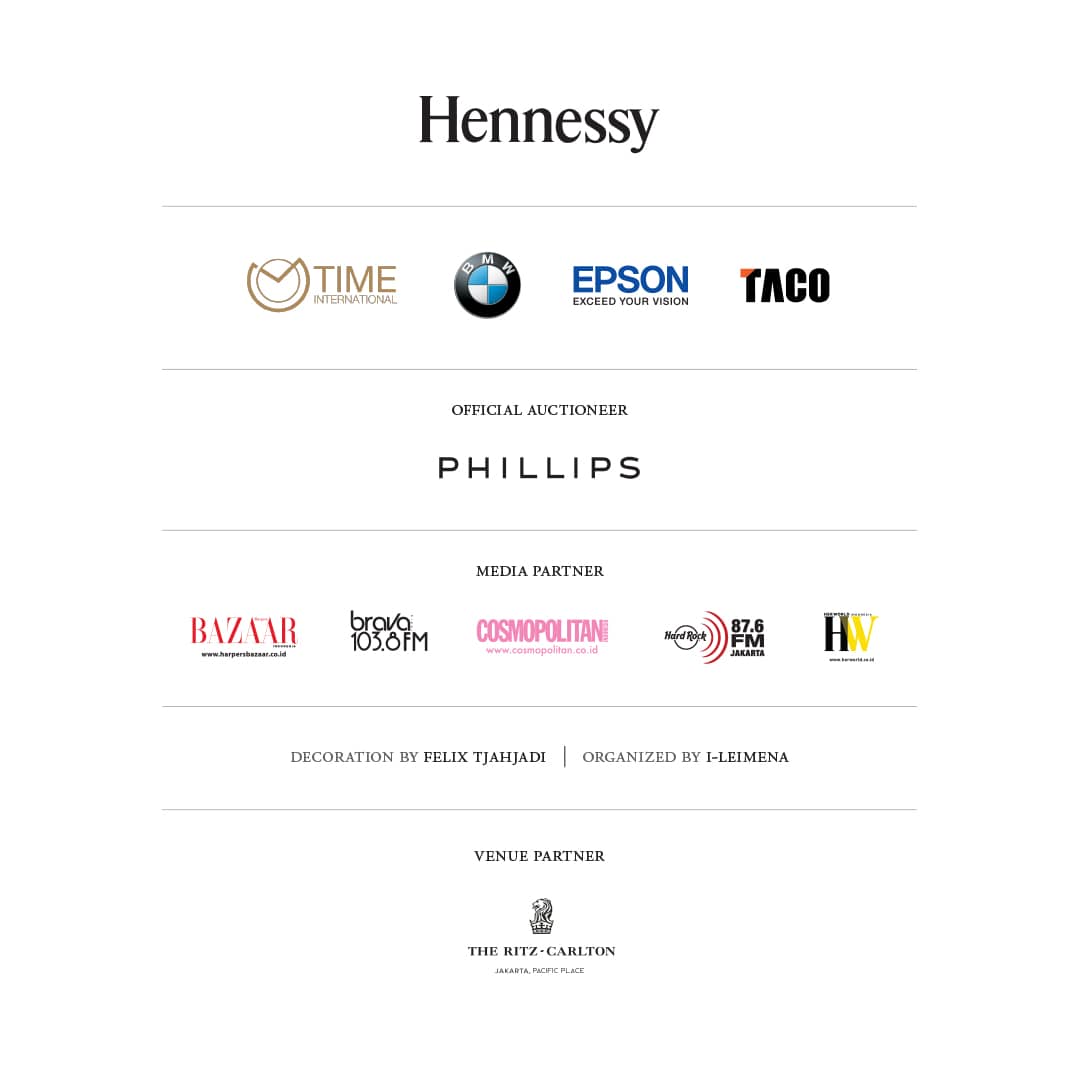 Sign up to the Museum MACAN newsletter
Keep up to date with all that
Museum MACAN has to offer
and receive a monthly newsletter
for upcoming exhibitions
and public programs.