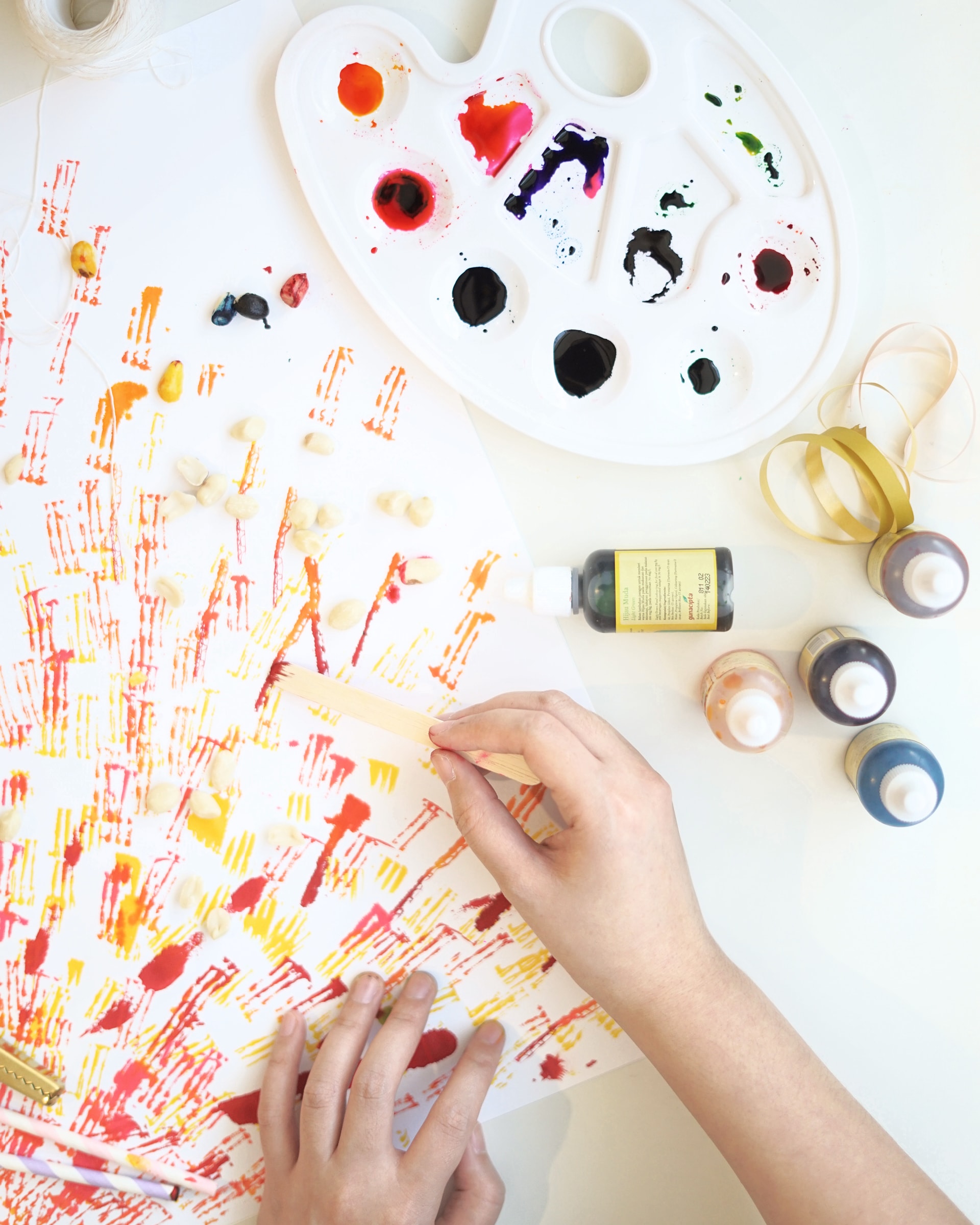 Workshop
Mark-Making Workshop with Natural Ingredients
Let's create your artworks using home products! Suitable for children between 5 - 12 years old.
Sunday 17 February 2019 10AM
Sign up to the Museum MACAN newsletter
Keep up to date with all that
Museum MACAN has to offer
and receive a monthly newsletter
for upcoming exhibitions
and public programs.