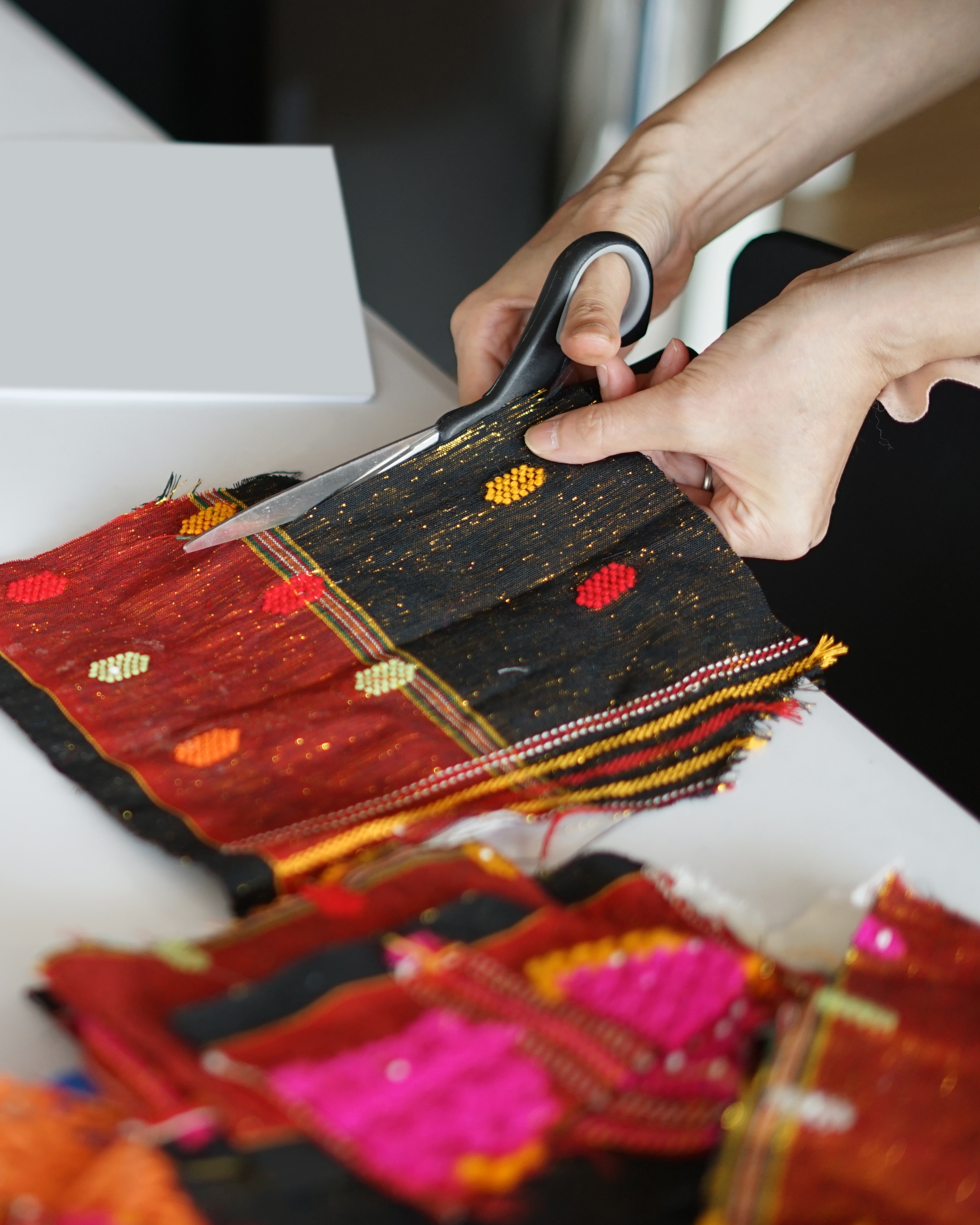 Workshop
Silk Road
Have you ever wondered about the secret behind a beautiful fabric called silk? This workshop will teach you the process of creating silk thread from the cocoon, dyeing the silk threads and scraps with natural dyes!
Saturday 22 December 2018 2 - 3PM
Sign up to the Museum MACAN newsletter
Keep up to date with all that
Museum MACAN has to offer
and receive a monthly newsletter
for upcoming exhibitions
and public programs.