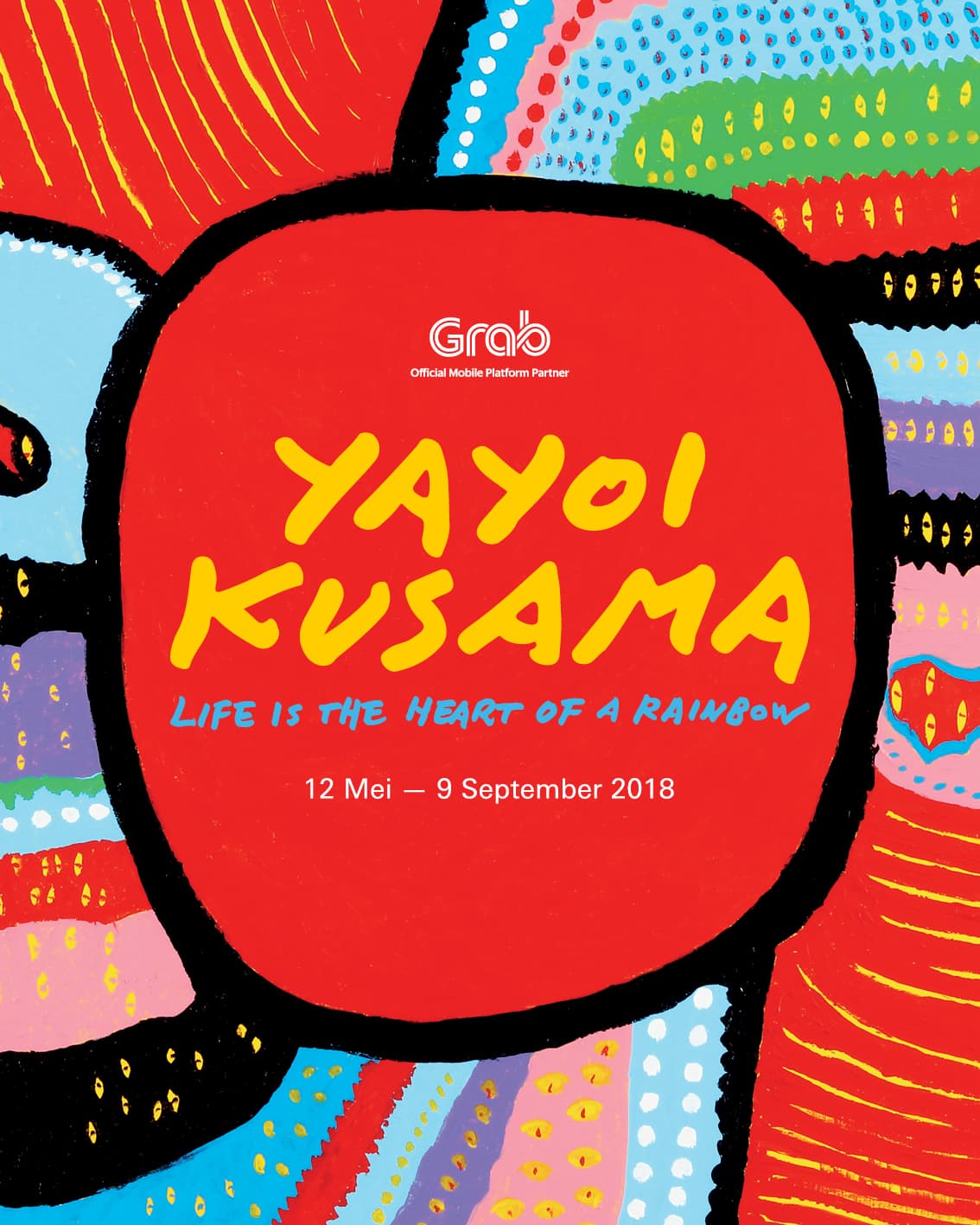 Education at Museum Macan
Education is a core mission of Museum MACAN. We offer a variety of programs catering to the different needs of our visitors, these programs relate to the art on view and change regularly. We are committed to making art accessible to the wider public, especially young people and children. Partnering with local schools, we provide educational resource materials for teachers to help engage their students with art beyond the walls of our museum.
Title EN
Dedicated to supporting interdisciplinary education and cultural exchange, the institution offers a wide variety of public programs, and a dynamic exhibition program. As part of its mission, the Museum will be an important platform for local and international artists to present their work to a global audience, and will commission new works by artists that broaden perspectives on contemporary art in and beyond Indonesia. Museum MACAN will also offer professional development opportunities for artists, curators, and other arts-focused young professionals to help build upon the energy of Indonesia's vibrant arts ecology.
Sign up to the Museum MACAN newsletter
Keep up to date with all that Museum MACAN has to offer and receive a monthly newsletter for upcoming exhibitions and public programs.