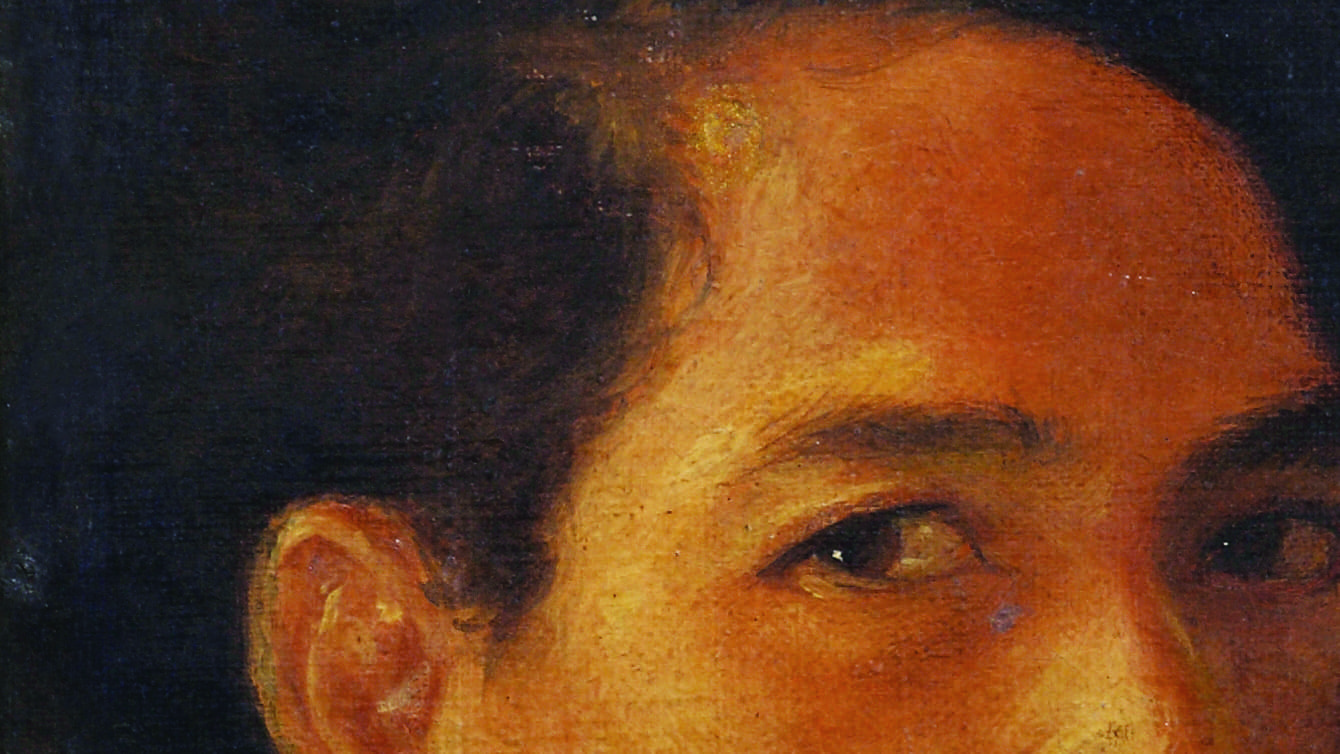 Explore the Collection
Museum MACAN's growing collection focuses on modern and contemporary art from Indonesia and around the world. As part of the Museum's mission, we encourage curiosity, appreciation and research into our holdings.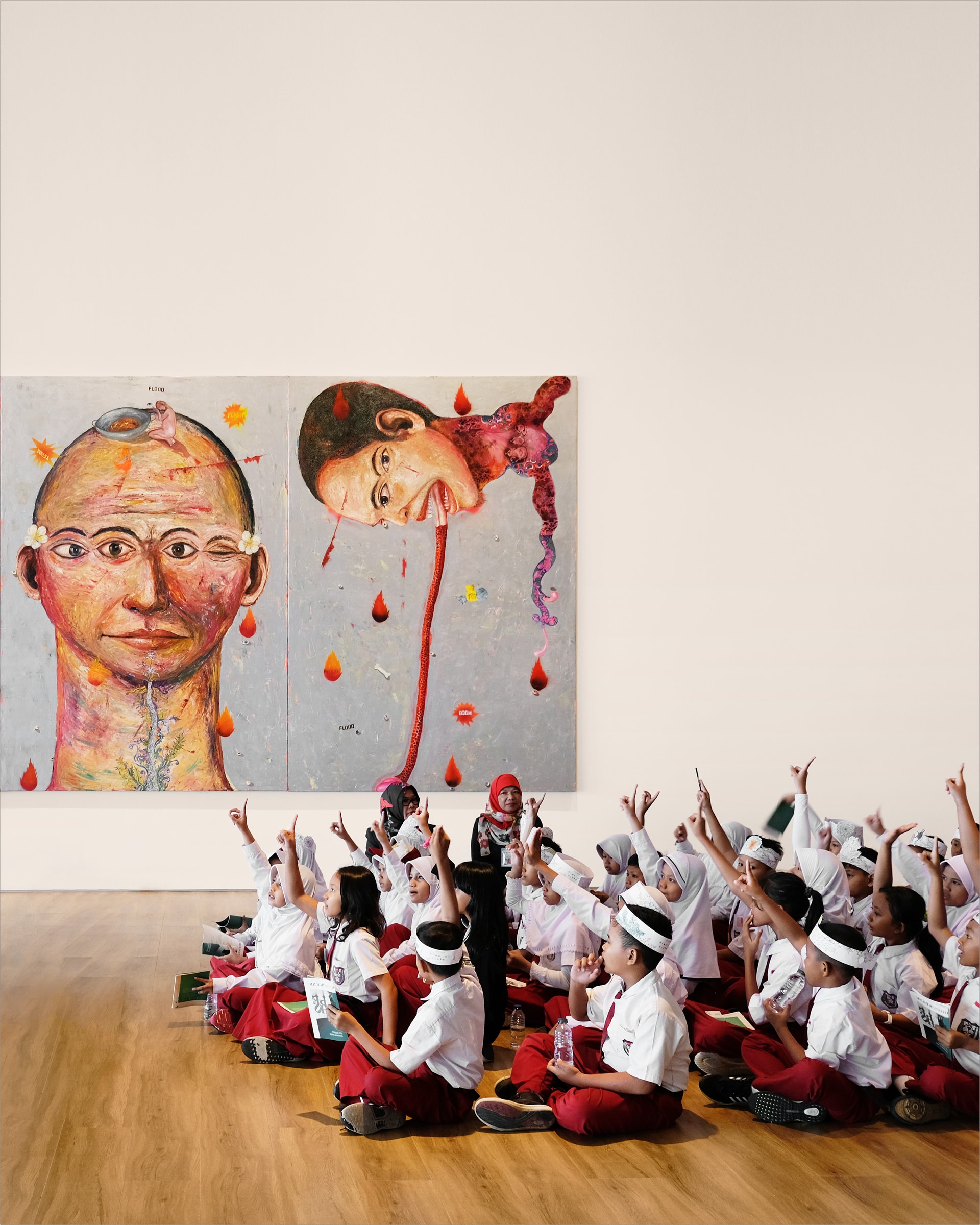 Learning Through Art
Education is central to Museum MACAN's vision and ethos. We offer a variety of programs that cater to the different needs of our visitors, these programs relate to the art on view and change regularly. We are committed to making art accessible to the wider public, especially children.
Learn More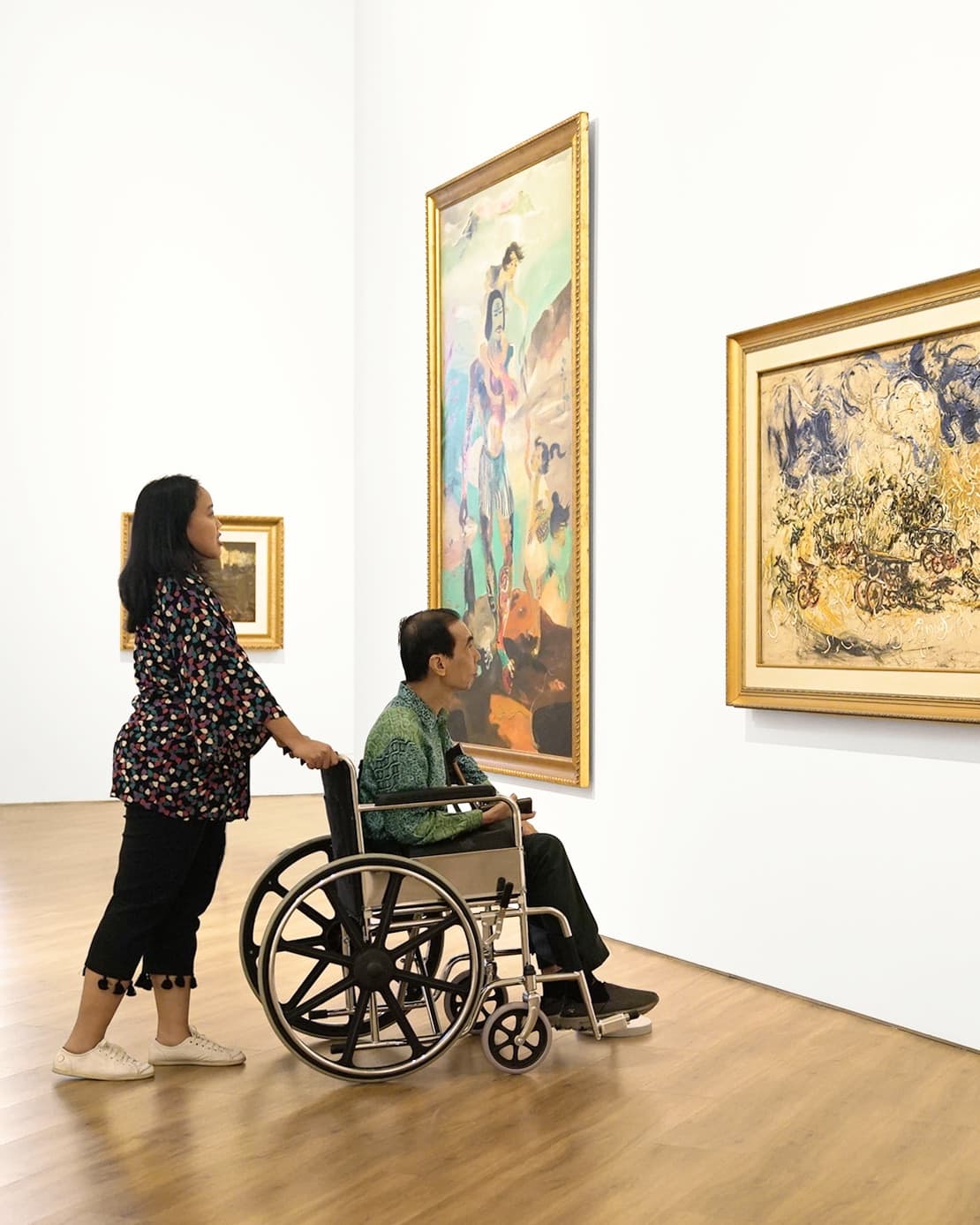 Plan Your Visit
Before visiting the Museum, check out our hands-on guide on exhibitions on view, facilities and opening hours.
Learn More
Sign up to the Museum MACAN newsletter
Keep up to date with all that
Museum MACAN has to offer
and receive a monthly newsletter
for upcoming exhibitions
and public programs.