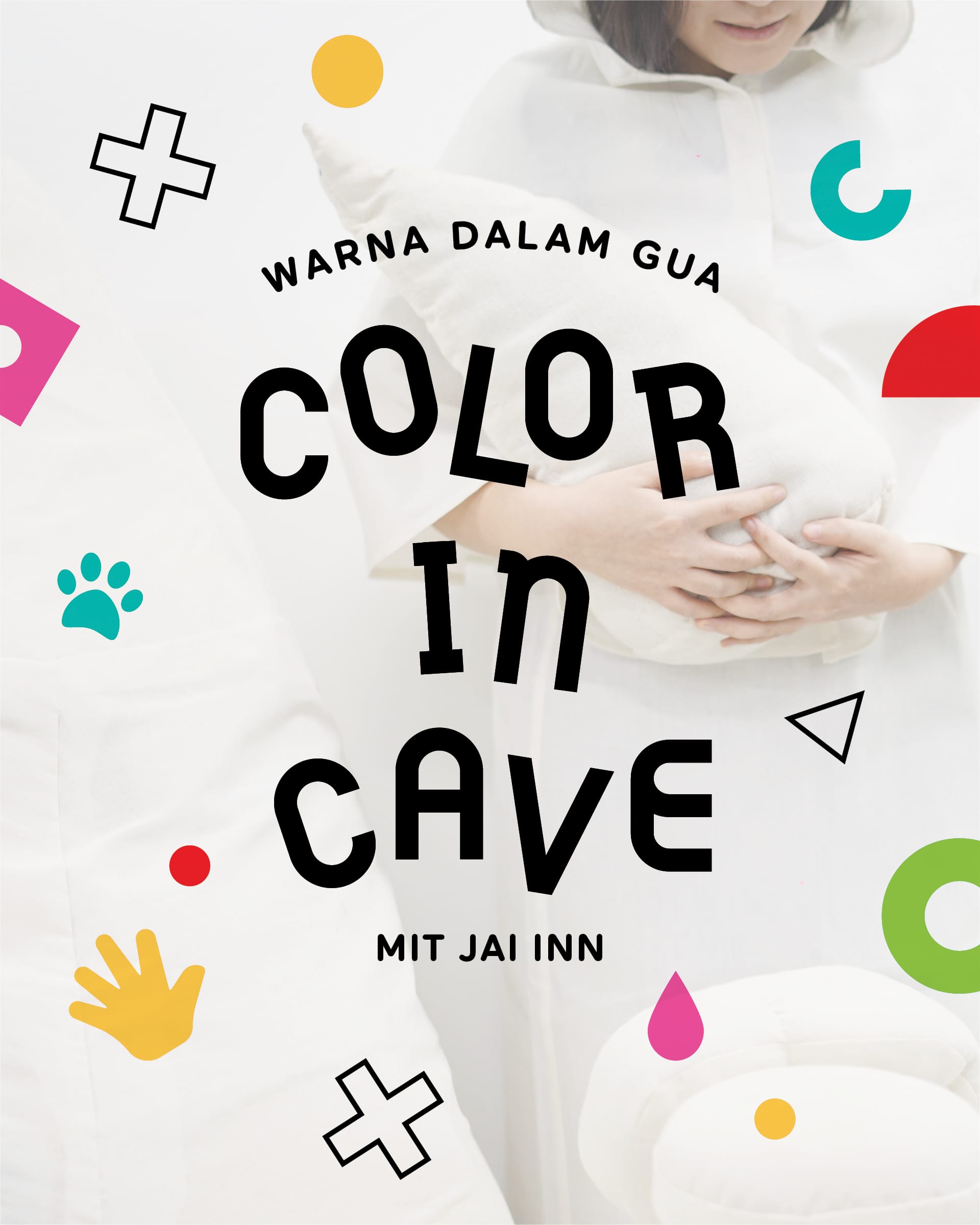 Children's Art Space
Color in Cave by Mit Jai Inn
UOB Museum MACAN Children's Art Space Commission by Thailand-based artist Mit Jai Inn.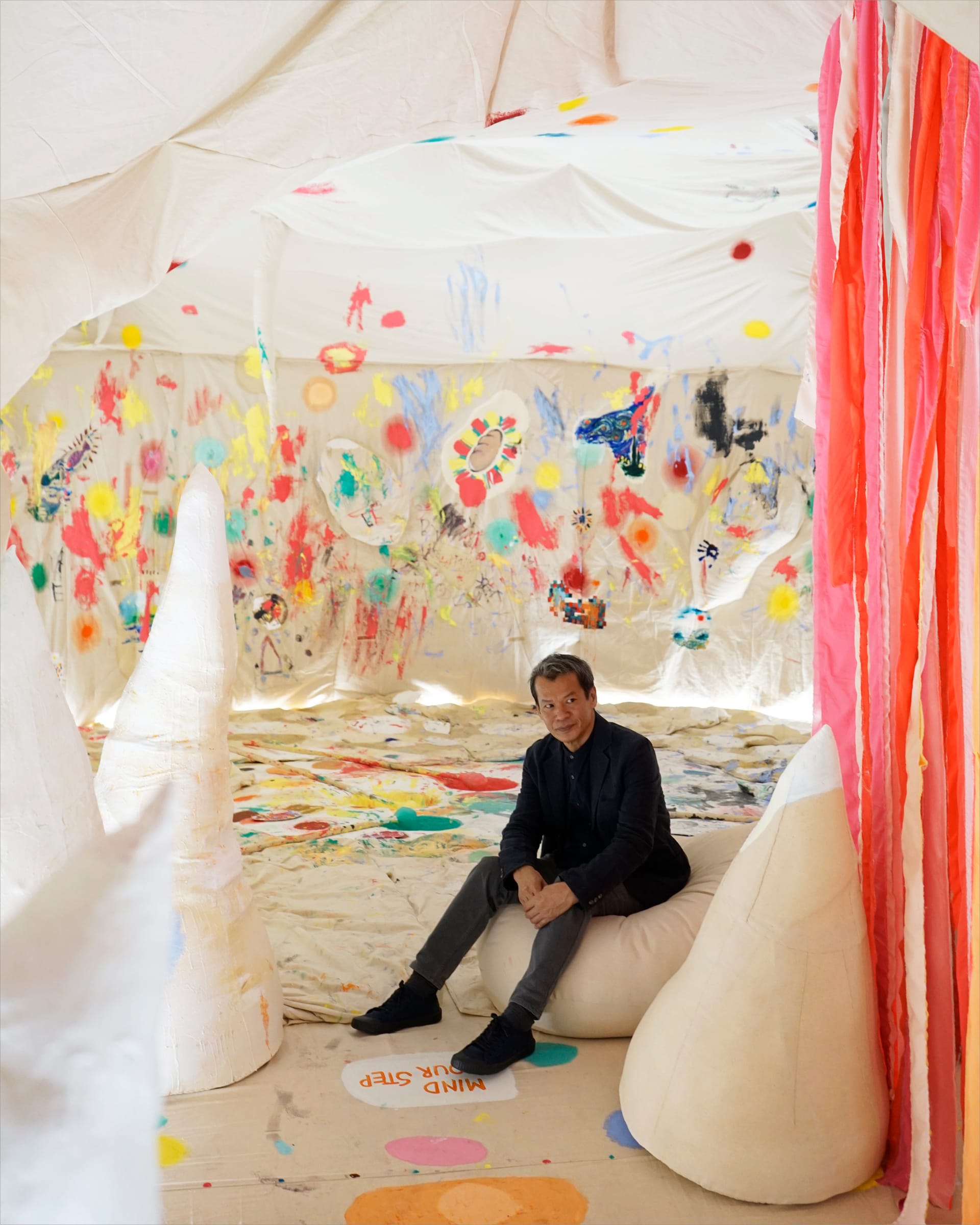 About the Artist
Mit Jai Inn was born in 1960 in Chiang Mai, Thailand, where he currently lives and works. He studied at Silpakorn University, Bangkok and Vienna's Academy of Arts while working as an assistant to the artist Franz West. His paintings were unstretched and unframed, brightly colored, mostly two-sided, touchable works that populated galleries but also public spaces, taxis, private apartments, and which he often used as a trading currency. Since returning to Thailand in 1992, Mit has been involved in socially and politically engaged art initiatives. He was a co-founder of Chiang Mai Social Installation and was involved in the Midnight University and The Land Foundation. He has participated in numerous exhibitions, including the 21st Biennale of Sydney, Australia, SUNSHOWER: Contemporary Art in Southeast Asia from 1980s to Today at the Mori Art Museum, Tokyo, amongst others.
Sign up to the Museum MACAN newsletter
Keep up to date with all that
Museum MACAN has to offer
and receive a monthly newsletter
for upcoming exhibitions
and public programs.