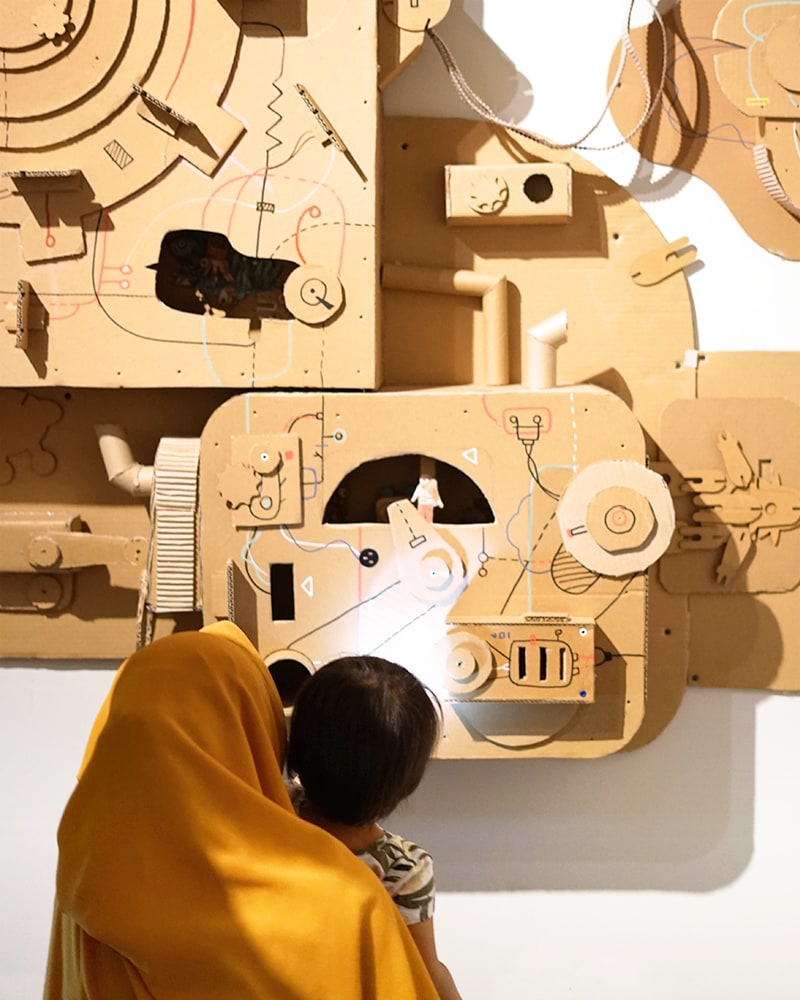 Children's Art Space
Gatot Indrajati: The Tinkering Box
UOB Museum MACAN Children's Art Space Commission by Gatot Indrajati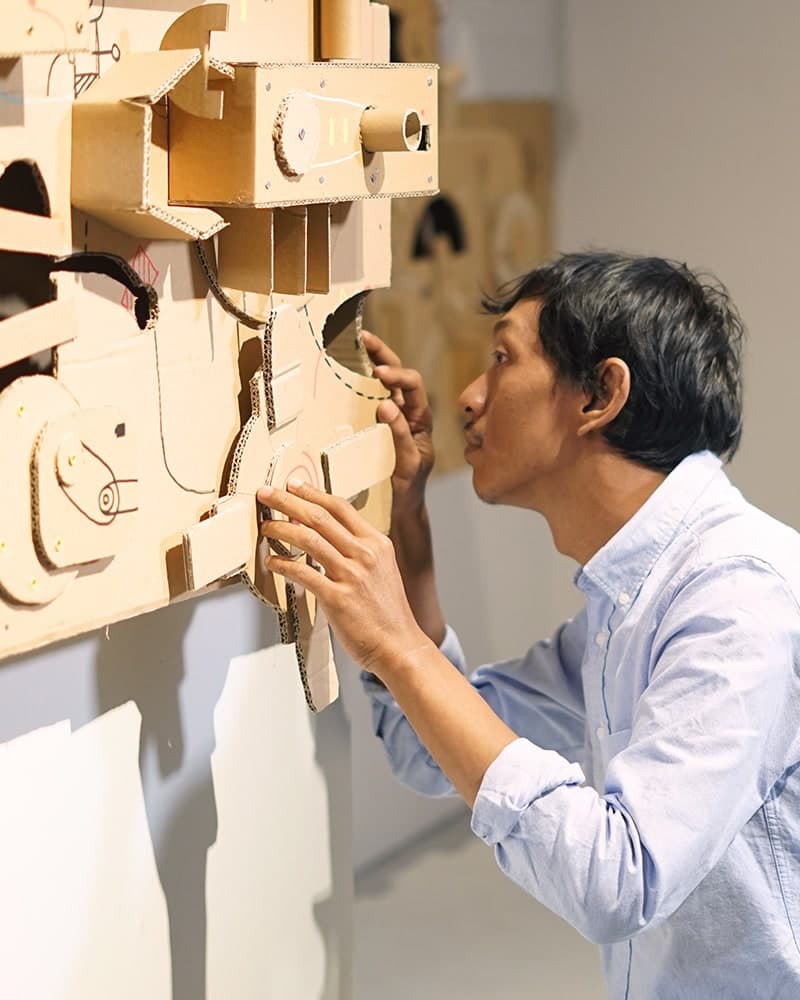 About the Artist
Born in 1980 in Bogor, Gatot currently works and resides in Yogyakarta. His practice mainly revolves around the use of wood as the medium across painting, sculpture and installation.
Sign up to the Museum MACAN newsletter
Keep up to date with all that
Museum MACAN has to offer
and receive a monthly newsletter
for upcoming exhibitions
and public programs.