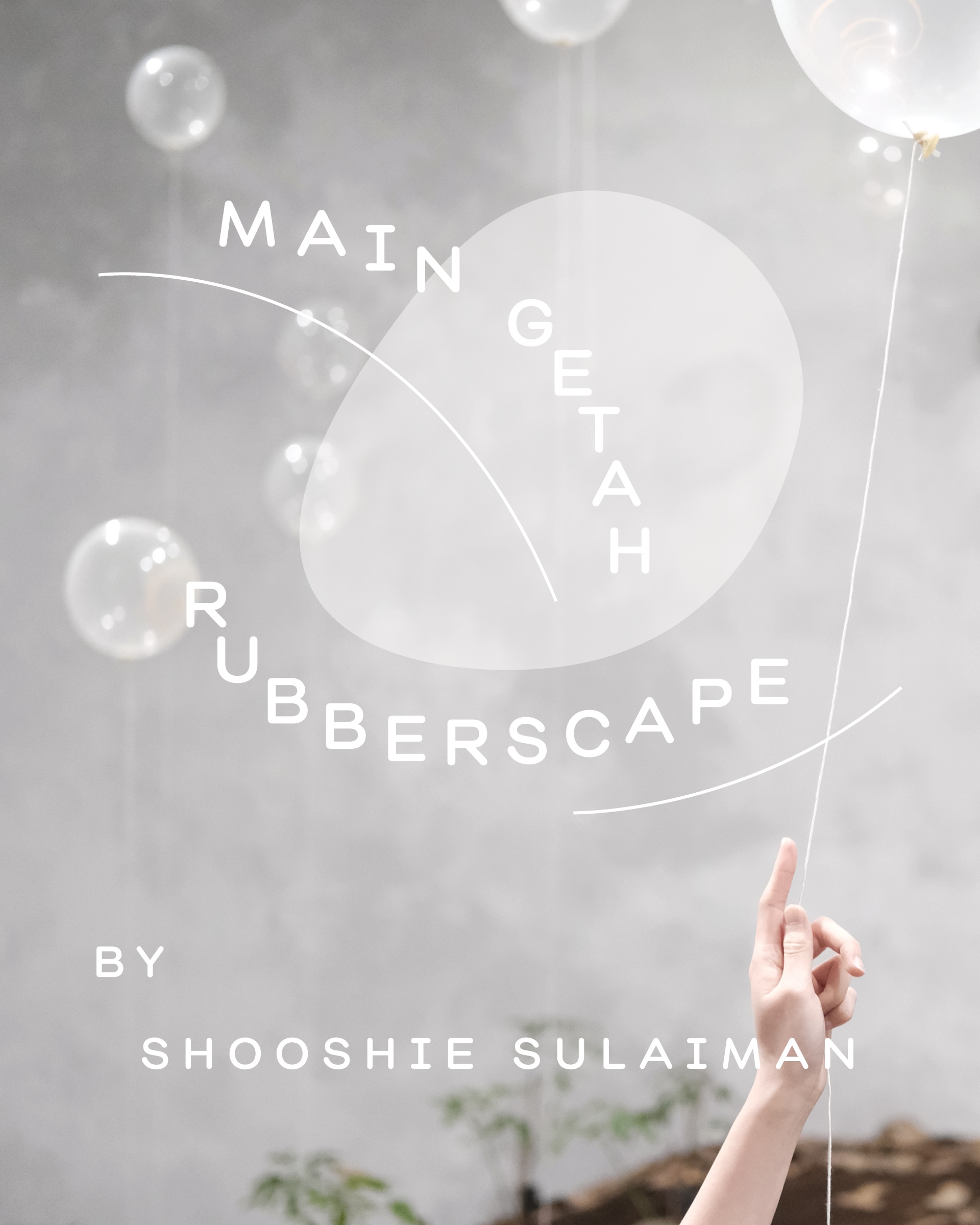 Children's Art Space
Main Getah / Rubberscape by Shooshie Sulaiman
UOB Museum MACAN Children's Art Space Commission by Malaysia-based artist Shooshie Sulaiman.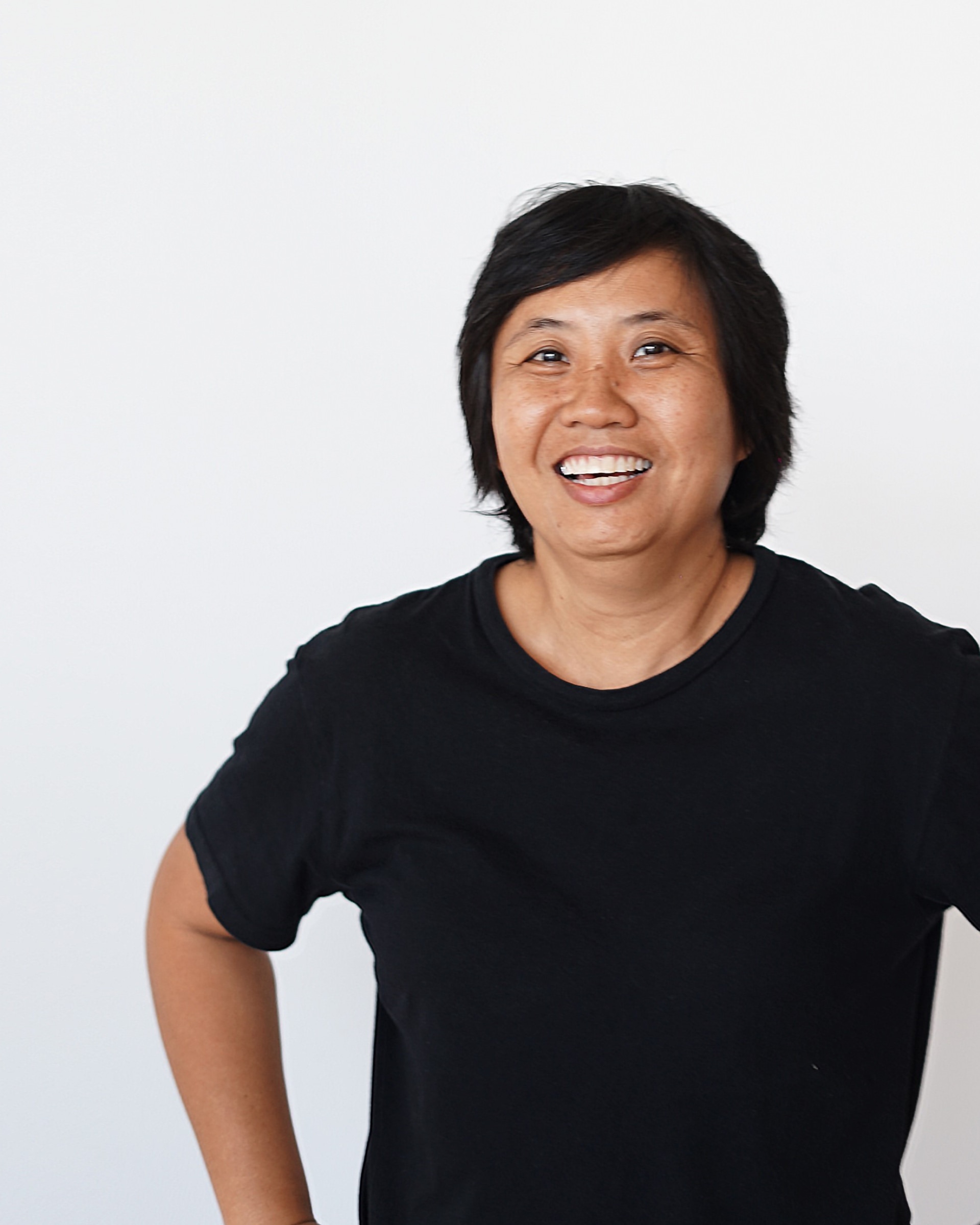 About the Artist
Shooshie Sulaiman was born in Malaysia in 1973. Her installations have been seen in important exhibitions across the globe including: Documenta (2007), Kassel, Germany; Asia-Pacific Triennial (2009-10), Brisbane, Australia; Gwangju Biennale (2014), South Korea and Kadist Art Foundation, Paris (2016). Themes of identity and personal memories are at the center of her works, which employ a wide range of mediums. Many of her works intend to ignite conversations about South East Asian history, exploring the relationship between people, nature and art.
Sign up to the Museum MACAN newsletter
Keep up to date with all that
Museum MACAN has to offer
and receive a monthly newsletter
for upcoming exhibitions
and public programs.