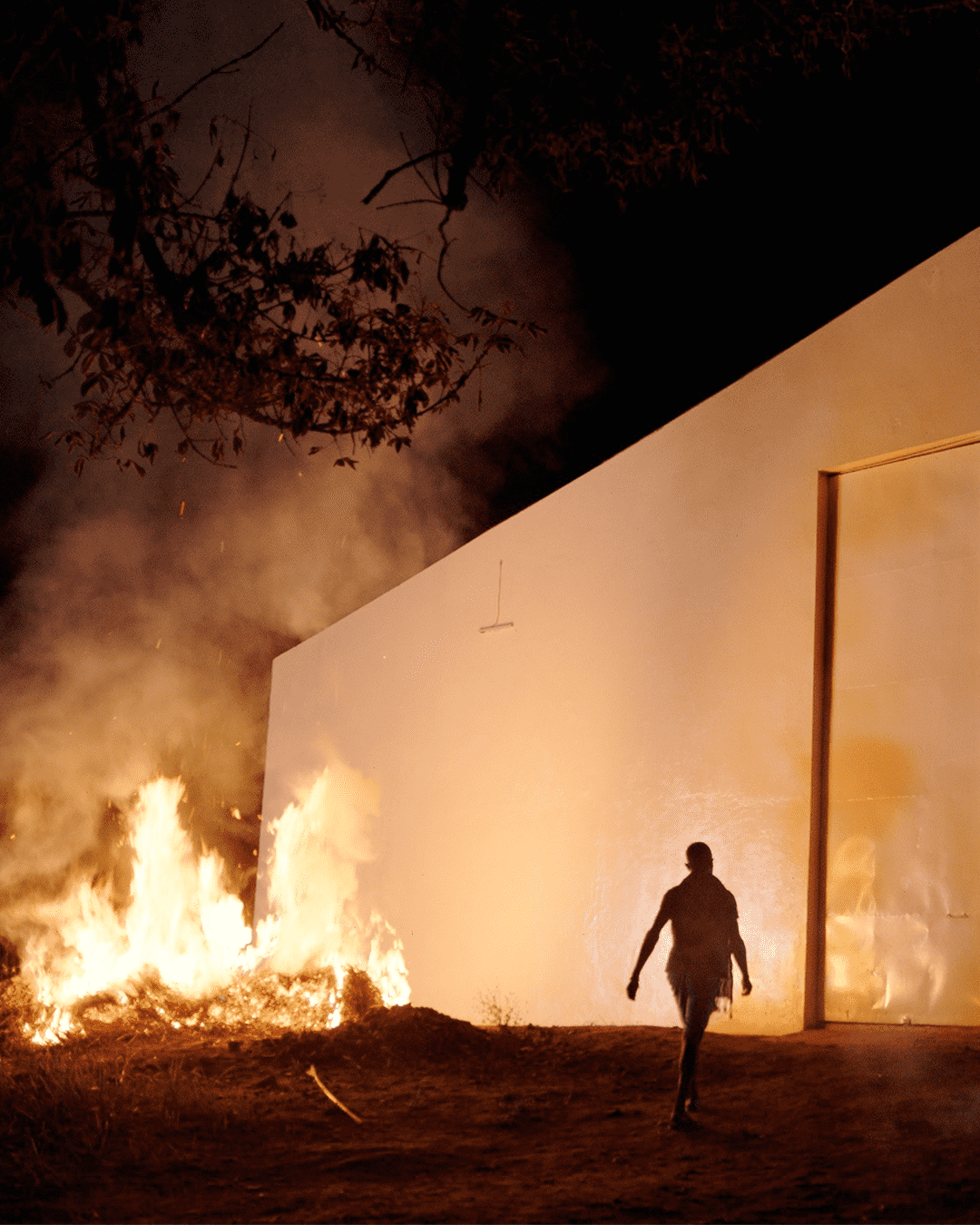 Events & Exhibitions
Virtual Film Screening & Discussion: White Cube
Alongside 15 institutions in 4 continents, Museum MACAN screens the movie White Cube, created by artist Renzo Martens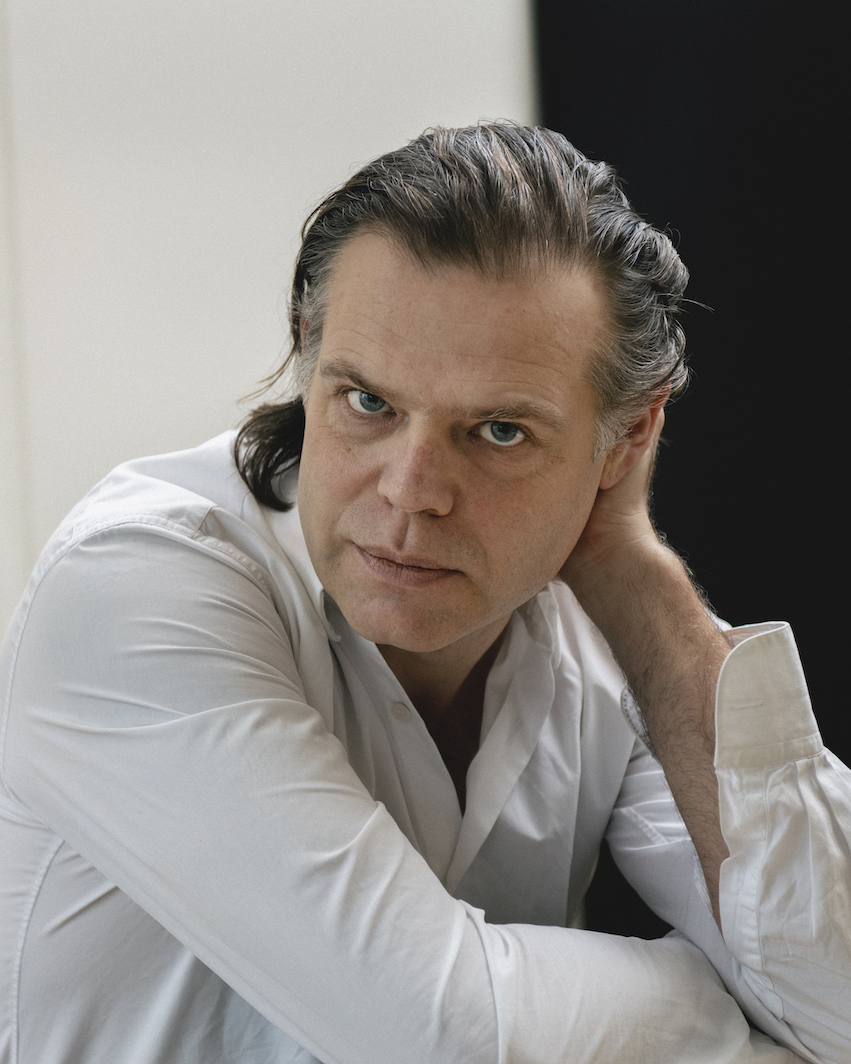 About Renzo Martens
Renzo Martens (1973) studied political science and art. He gained international recognition with the films Episode I, and Episode III: Enjoy Poverty, which was televised in more than 23 countries. In 2012, Martens established Human Activities and its Gentrification Program in Democratic Republic of the Congo.

Together with the plantation workers of Cercle d'Art des Travailleurs de Plantation Congolaise (CATPC), he uses artistic critique to redress economic inequality — not symbolically, but in material terms. Consequently, they opened an OMA-designed White Cube on a former Unilever plantation in 2017. The work of CATPC has been shown in a solo exhibition in ScultptureCenter New York, Mori Art in Tokyo, KW Berlin and in the 21st Biennale of Sydney.
Sign up to the Museum MACAN newsletter
Keep up to date with all that
Museum MACAN has to offer
and receive a monthly newsletter
for upcoming exhibitions
and public programs.