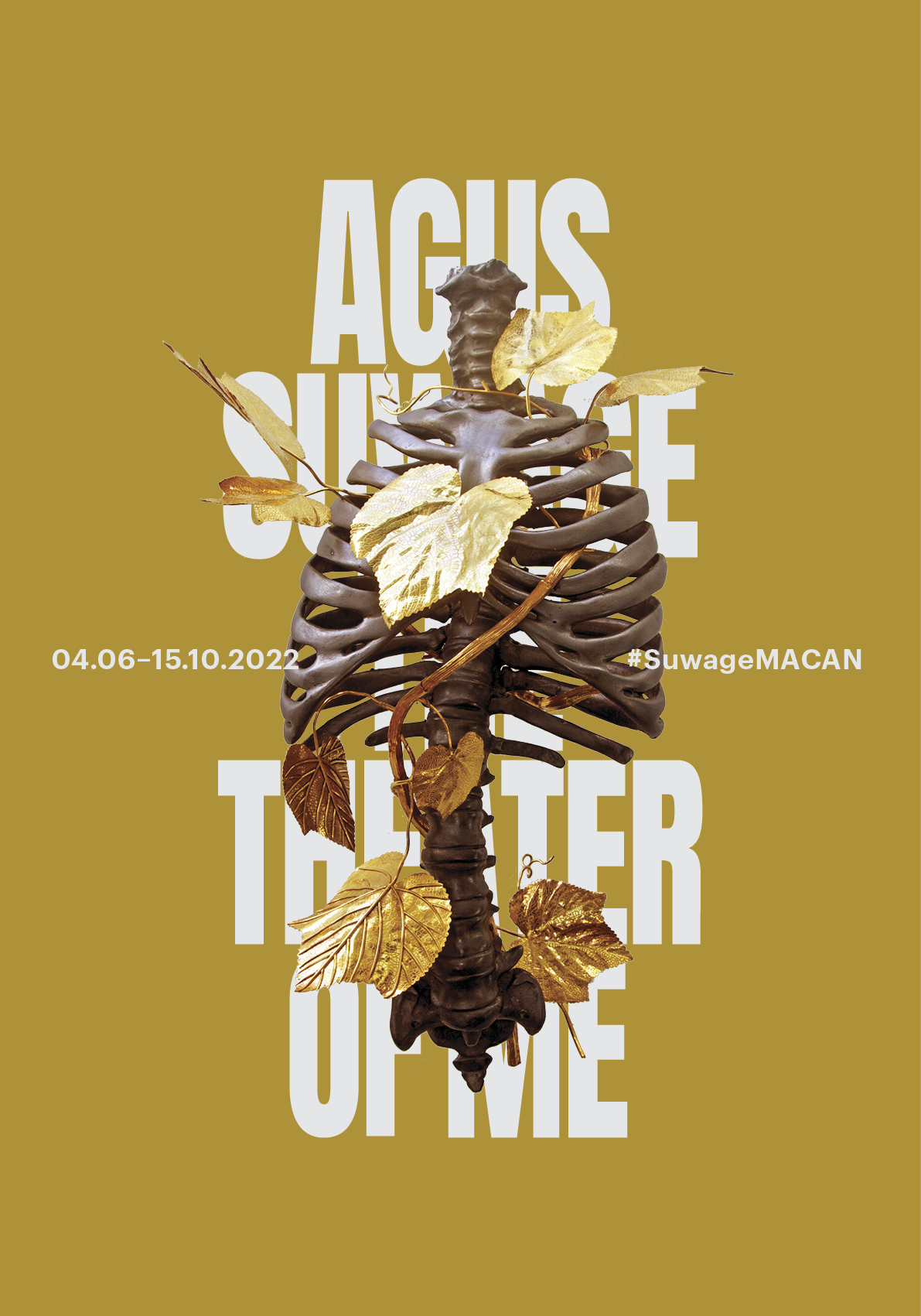 Exhibition
Agus Suwage:
The Theater of Me
Showcasing more than 80 artworks, this is a survey exhibition of Agus Suwage's artistic practice over the span of 30 years.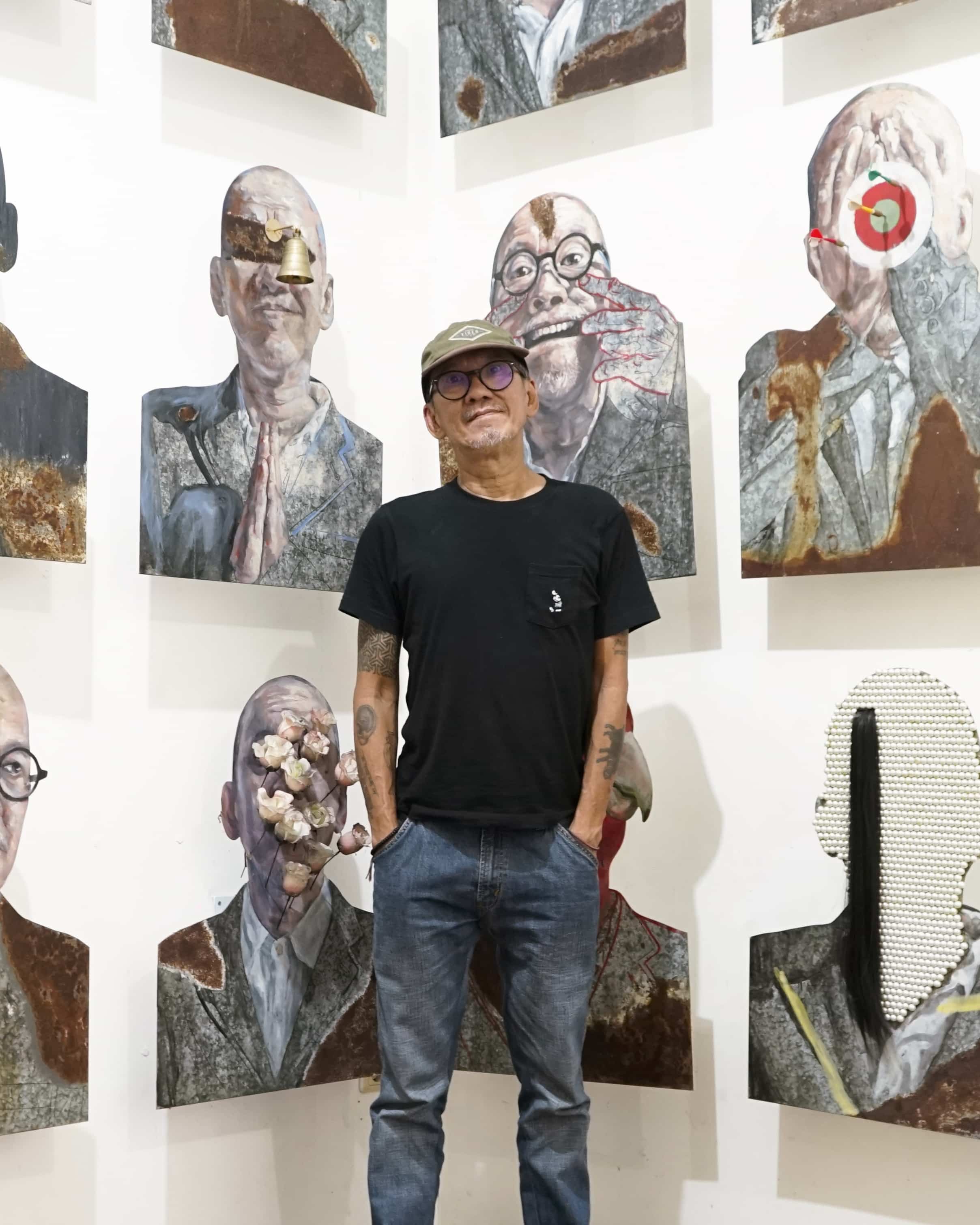 About the Artist
Agus Suwage studied Graphic Design major at the Institut Teknologi Bandung, Indonesia from 1979 to 1986. He worked as a graphic designer in Jakarta before he moved to Yogyakarta in 1999 when he decided to become a full-time artist.

Over the last 30 years, Agus Suwage has created a significant body of work that includes painting, installation, sculpture, and drawing. Throughout his work, we see a deep commitment to the exploration of the subjective individual and their complex relationship to society and politics. This is explored through the inclusion of popular symbols, mythology, and iconography, as well as self-portraiture.
Interview with Agus Suwage
Youtube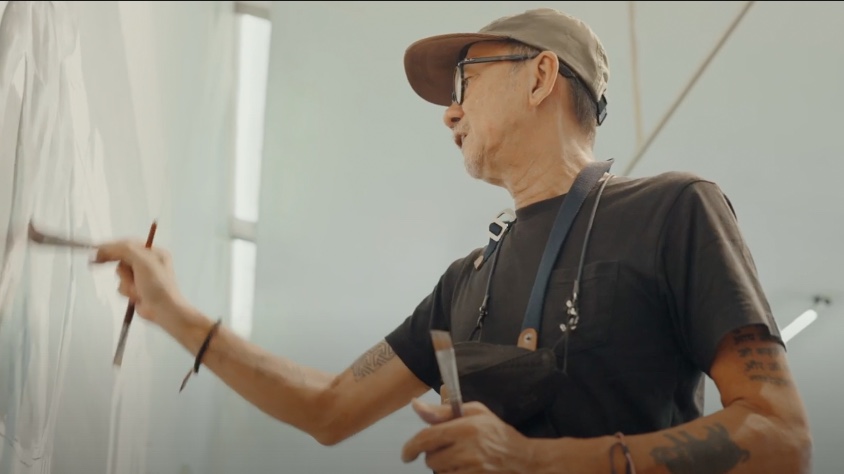 Interview part 1:

The Artist and His Artistic Practice
Youtube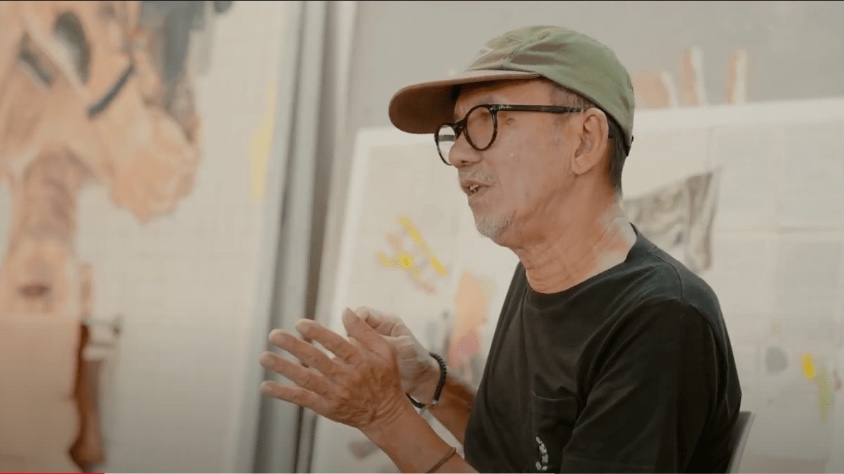 Interview Part 2: 
From a Graphic Designer To An Artist
Youtube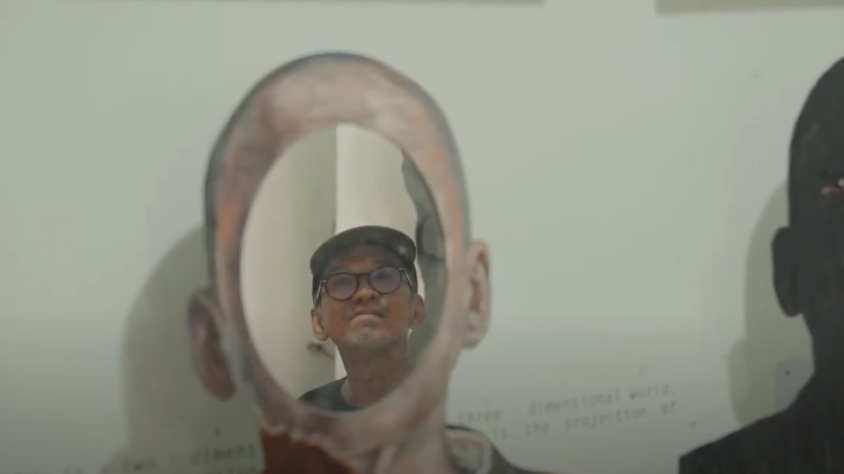 Interview Part 3:
Self-portrait: About Faces That Appears Repeatedly
Youtube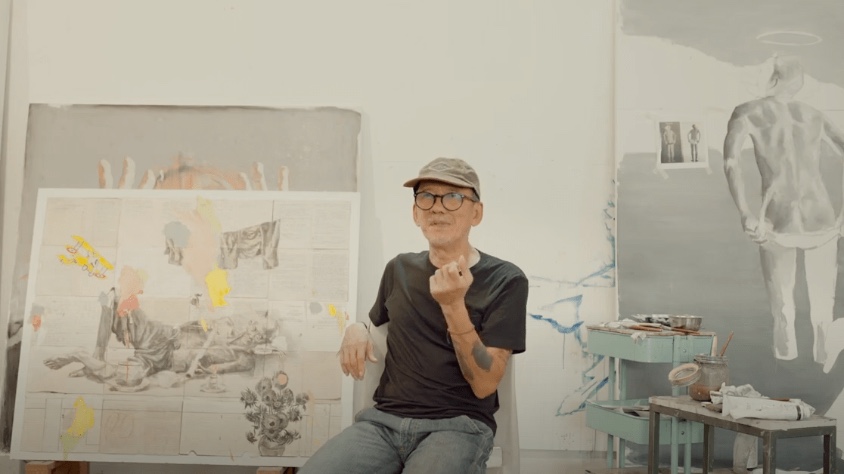 Interview Part 4:
Celebrating Death
Youtube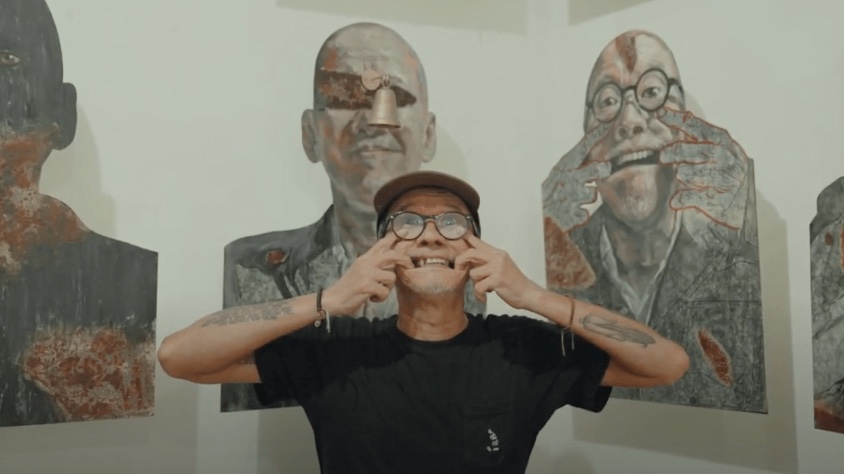 Interview Part 5:
Reform, Oppression and Tolerance
Youtube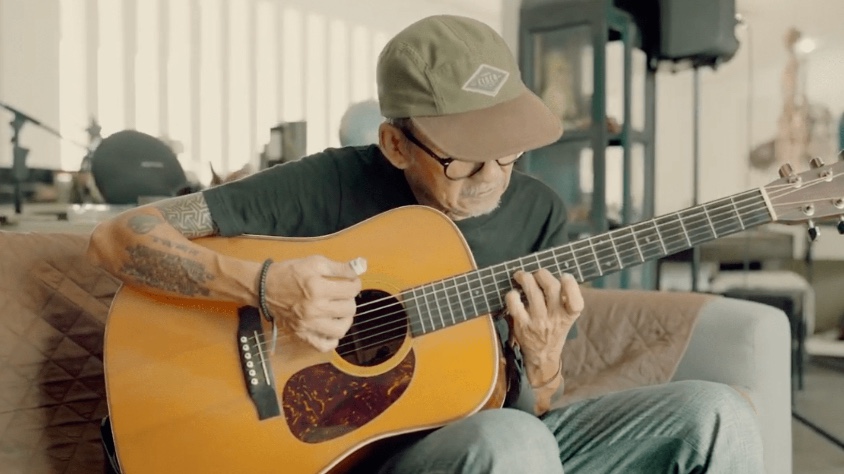 Epilogue:
Acoustic Session: Orkes Tunggal Mandiri Jaya