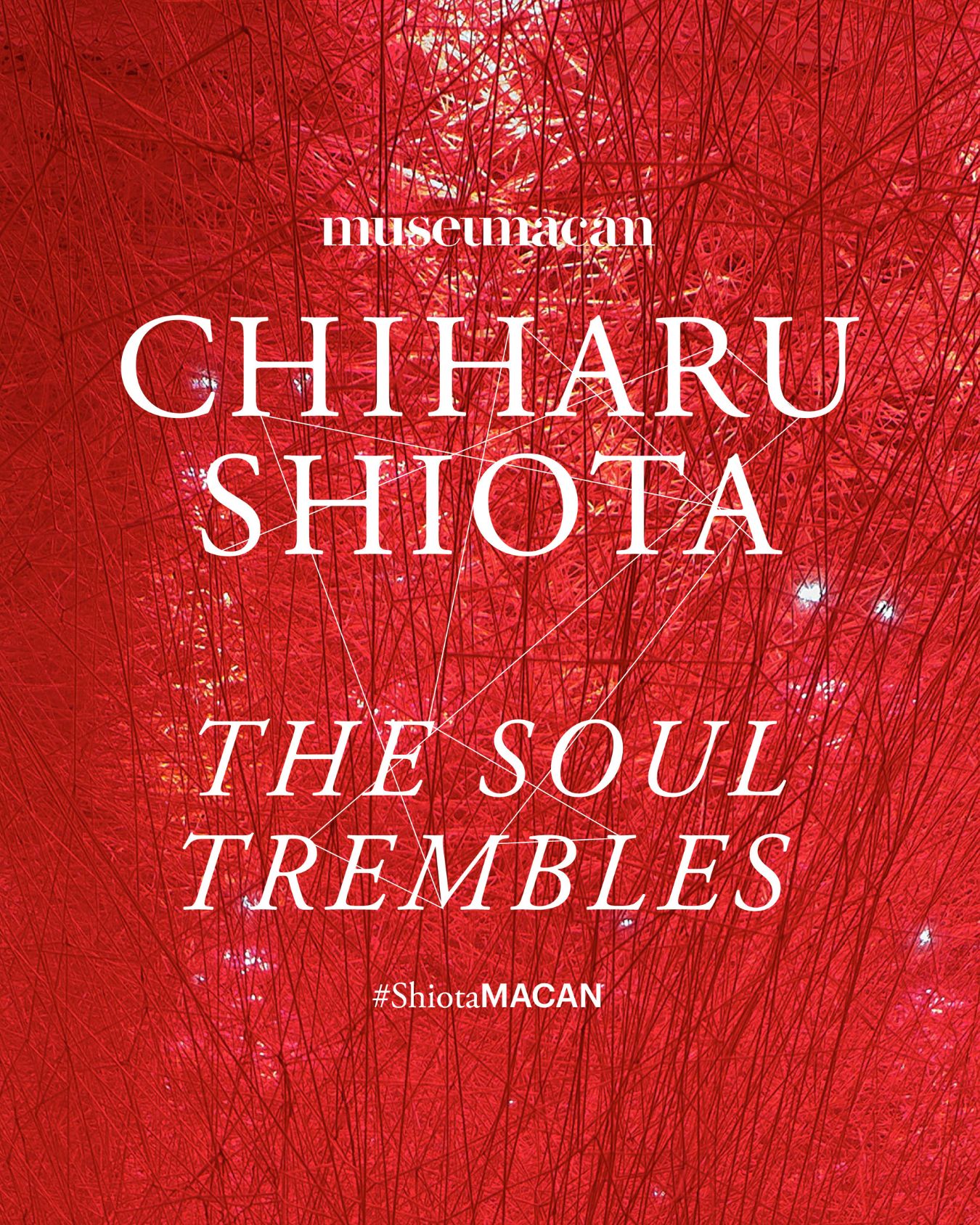 Exhibition
Chiharu Shiota: The Soul Trembles
Museum MACAN presents Chiharu Shiota: The Soul Trembles, the largest and most comprehensive exhibition by the leading Japanese artist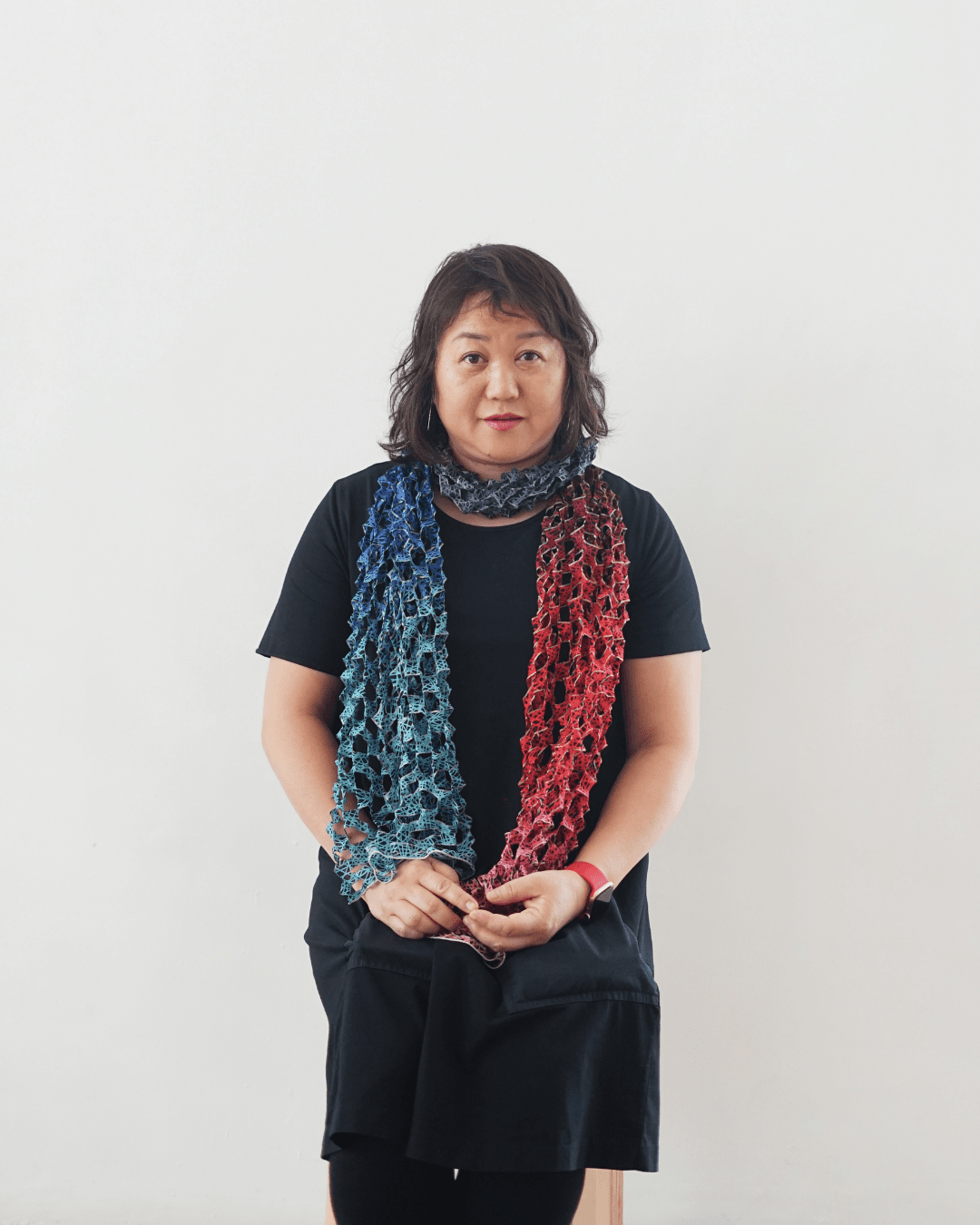 About the Artist
Chiharu Shiota born in Osaka, 1972. Currently based in Berlin.

Shiota's inspiration often emerges from a personal experience or emotion which she expands into universal human concerns such as life, death and relationships. She has redefined the concept of memory and consciousness by collecting ordinary objects such as shoes, keys, beds, chairs and dresses, and engulfing them in immense thread structures.

She explores this sensation of a 'presence in the absence' with her installations, but also presents intangible emotions in her sculptures, drawings, performance videos, photographs and canvases.
Sign up to the Museum MACAN newsletter
Keep up to date with all that
Museum MACAN has to offer
and receive a monthly newsletter
for upcoming exhibitions
and public programs.