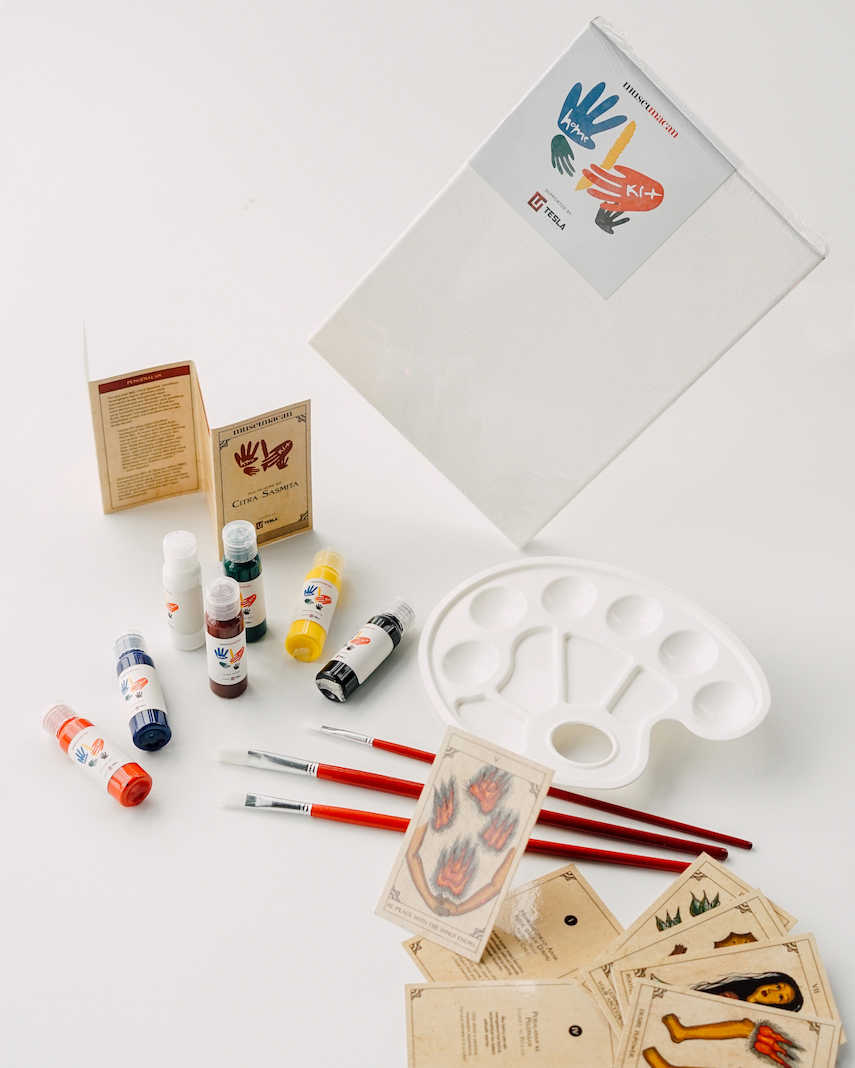 Workshop
MACAN Home Kit - At Home Workshops with Artists
Learn new art skills from Indonesian contemporary artists Citra Sasmita, Ruth Marbun and Agam Dwi Nurcahyo (Magafaka), and renowned pottery collective Kandura Studio — all from the comfort of your home
About MACAN Home Kit
Museum MACAN launches MACAN Home Kit, a series of at-home workshops that comprise a pack of art supplies and a link to step-by-step video tutorials led by multidisciplinary Indonesian artists. Exploring different art mediums, or creative ideas and artistic processes, participants will be guided by artists to embark on their own art projects, and also have the opportunity to join a group virtual consultation session with the artists to review their projects.
MACAN Home Kit is produced in partnership with: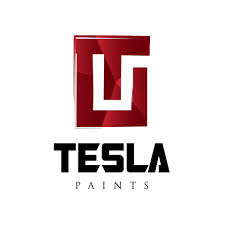 Available MACAN Home Kit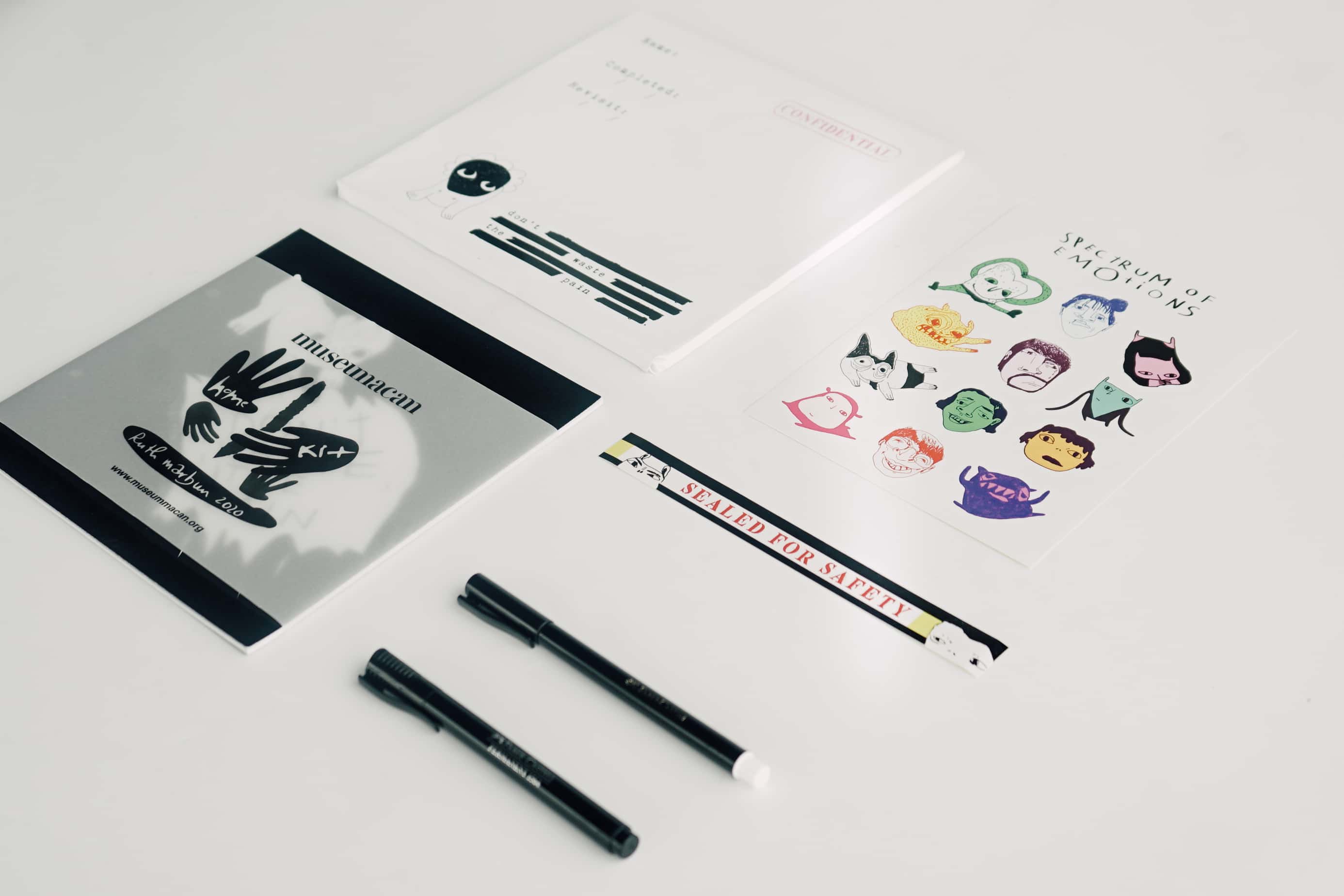 NOW AVAILABLE — Don't Waste the Pain — the latest MACAN Home Kit edition by Ruth Marbun
Ruth Marbun invites us to contemplate and document our journey from the past year. Within the kit are 26 page zine with guidance, designed by the artist to inspire us in connecting with our feelings and emotions in a delightful and trivial approach.

This two-dimensional time capsule enhearten each individual to embrace the importance of hope and reflection as a balance in being present. Within each page, individuals are encouraged to express it openly through drawing, scribblings and even stickers!

By preserving it safely, this flattened time-capsule can apply as a reminder; a sweet note to our future-self on how far we got through.

The kit is developed for audience aged 17 and above.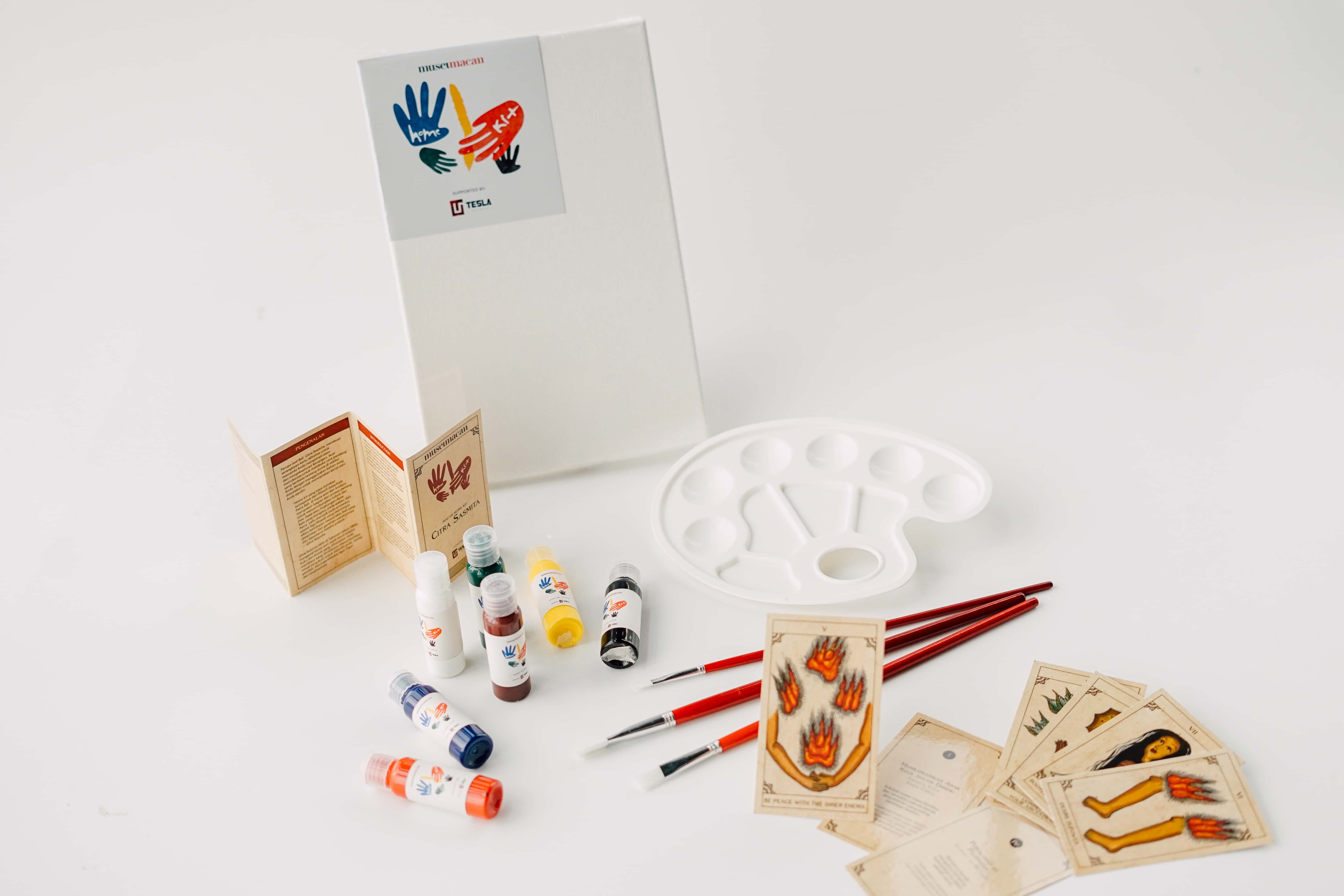 NOW AVAILABLE — Painting with Feelings by Citra Sasmita
In this MACAN Home Kit, Citra Sasmita takes participants on a personal and emotional journey, using their feelings to paint. Included in the kit are seven Tarot-sized cards with inspirational words and images, designed by the artist to guided participants to visualize and imagine personal memories connected to objects and places.

This guided visualization process also explores a number of important philosophical ideas connected to Balinese painting, and is a starting point to create a painting that represents the person and their life journey.

The kit is developed for audience aged 17 and above.
The Artists
Citra Sasmita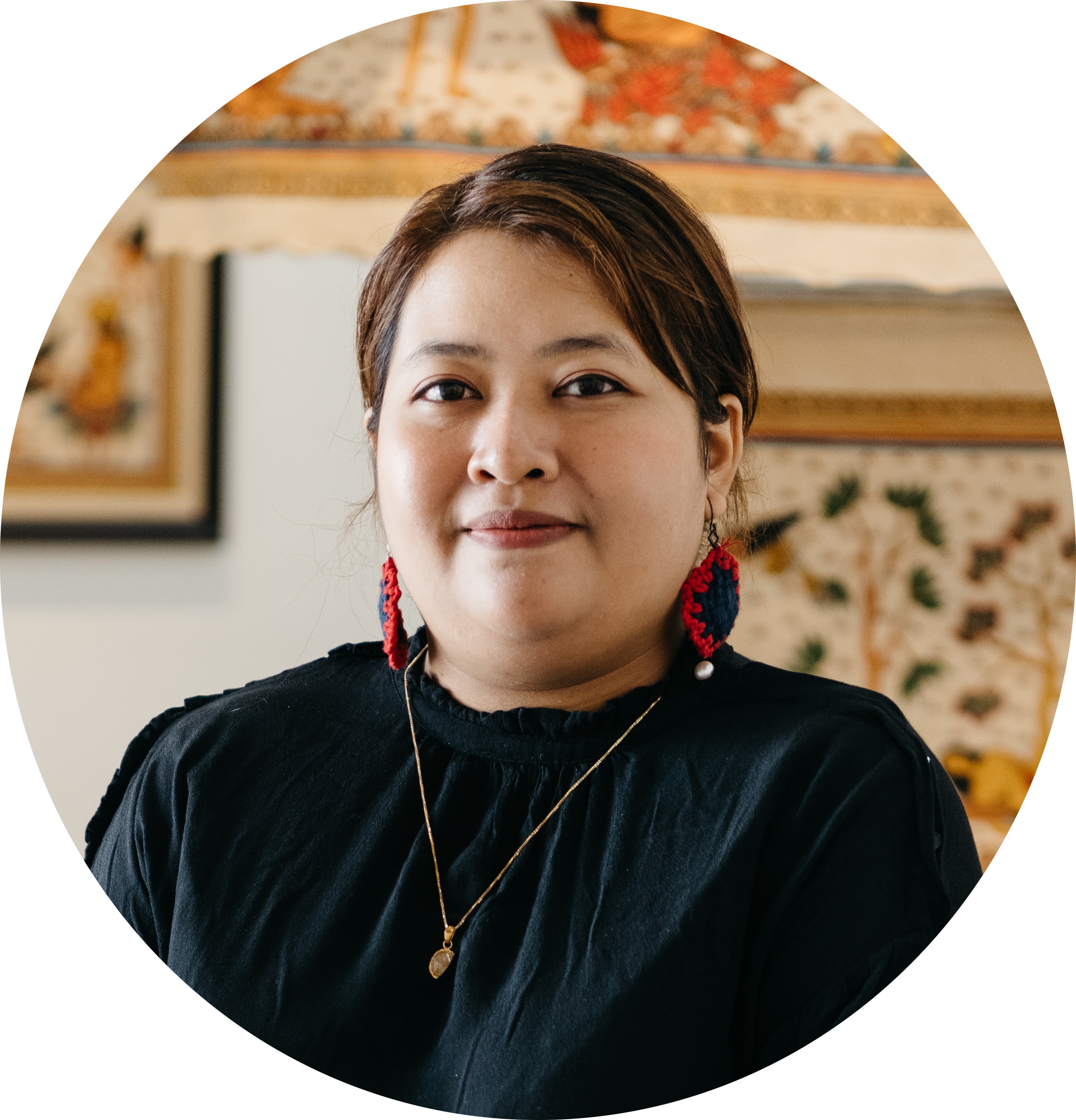 Citra Sasmita is a contemporary artist from Bali whose work focuses on unravelling the myths and misconceptions of Balinese art and culture. She is also deeply invested in questioning a woman's place in social hierarchy and seeks to upend normative construct of gender. While rooted in mythological thinking with Hindu and Balinese specific references, her practice involves a contemporary process of imagining a secular and empowered mythology for post-patriarchal future. Highlights in her career include being awarded as the Gold Award Winner at UOB Painting of The Year 2017, exhibited at the Biennale Jogja XV (2019) and a solo exhibition 'Ode to the Sun' (2020) at Yeo Workshop, Singapore.

Purchase from Shop at MACAN Purchase from Tokopedia


---
Ruth Marbun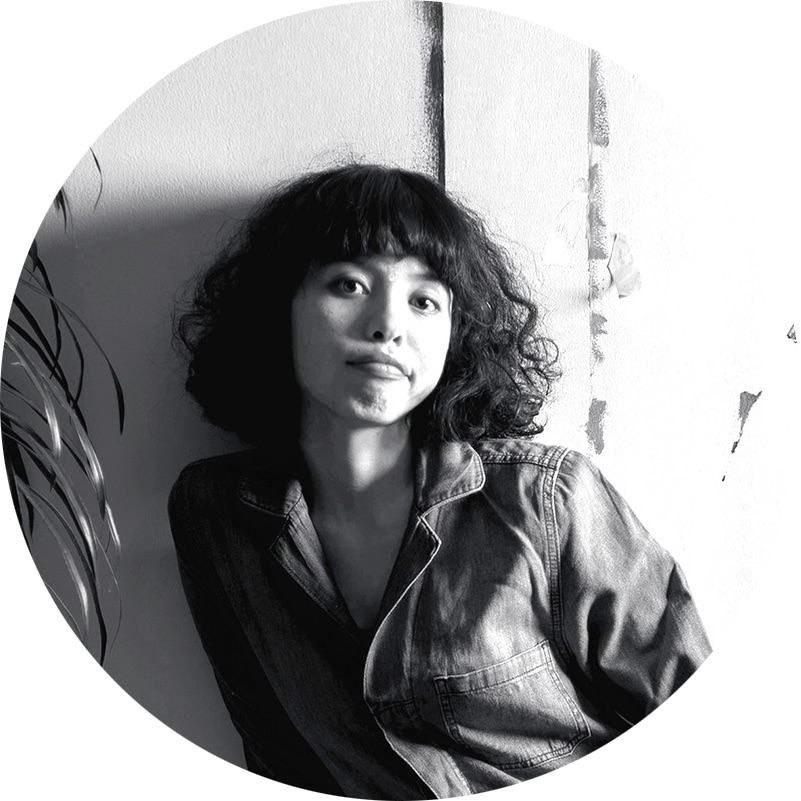 Jakarta-based artist Ruth Marbun's artworks are an ongoing exploration in figurative painting. Her works are simultaneously carefree and full of thoughts – liberated through aesthetic freedom, yet containing a personal narrative, an emotional output that articulate universal human themes. Ruth graduated with a Bachelor's Degree in Fashion Design from Raffles Design Institute (2008), and previously studied in the London College of Fashion, UK. Her latest solo exhibition 'Terms & Conditions Apply' was organized by Clear Gallery Tokyo at Art Jakarta (2018), while her previous solos were hosted by Jogja Contemporary, Yogyakarta in 2017 and Suar Artspace, Jakarta in 2015.
Purchase from Shop at MACAN Purchase from Tokopedia
---
Agam Dwi Nurcahyo (Magafaka)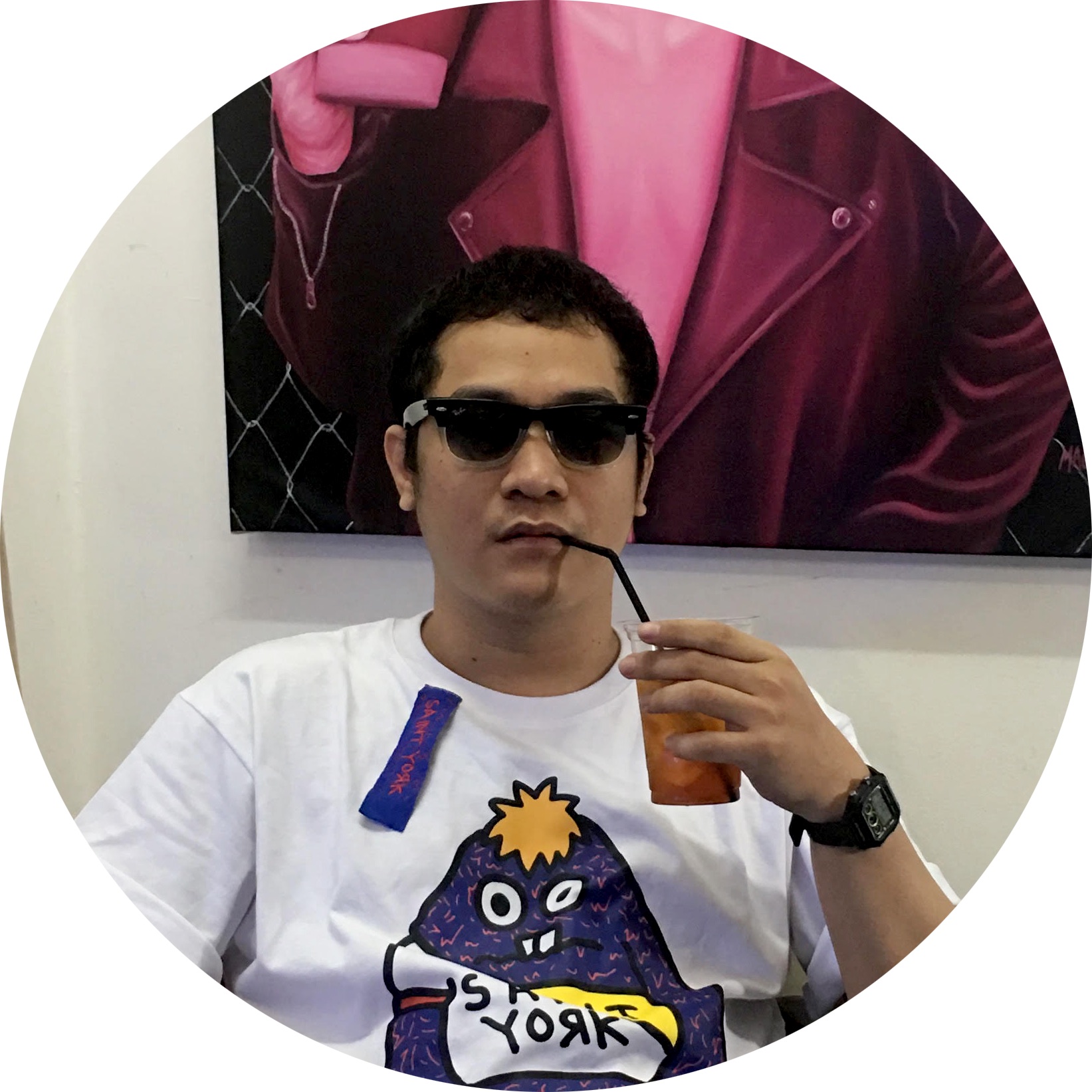 Agam Dwi Nurcahyo, better known as Magafaka, is a Jakarta-based contemporary artist. He graduated from the Fine Art Faculty of Institut Kesenian Jakarta in 2008, majoring in Painting. Since 2009, he uses painting, photography and fashion as media for his works, exploring nuances of sensuality, sarcasm and provocation. Besides working as an artist, he has experience in visual merchandising, a career which allows him to explore his personal branding as visual artist. His studio and store "Magiss Store and Studio" is located in Pasar Santa, Jakarta.

Coming Soon
---
Kandura Studio




Kandura Studio was founded in 2005 by Fauzy, Tisa and Ghia, with Nuri joining in 2010. What started as a pottery studio later transformed into a platform for the quartet to materialize their ideas. The studio's works ranges from tableware collections for restaurants, wall tile replicas for a museum, to installations for a biennale.

Coming Soon
How to Activate MACAN Home Kit
1.
Purchase
MACAN Home Kit from our
Shop at MACAN
or
Tokopedia
. MACAN Society members get 10% off for every purchase via shopatmacan.
Click here
to sign up as a member.
2. Unpack the kit and find a link to access the artist's video tutorial to guide you during your project.
3. Find all art supplies and tools you need to complete the project within the kit.
4. Join one of the virtual group consultation sessions with the artists that we organize monthly (November - December 2020, and January 2021) after completing your project. Contact us for further information.
Contact us
Contact our team via WhatsApp if you have any questions related to MACAN Home Kit.

Chat with us
Sign up to the Museum MACAN newsletter
Keep up to date with all that
Museum MACAN has to offer
and receive a monthly newsletter
for upcoming exhibitions
and public programs.