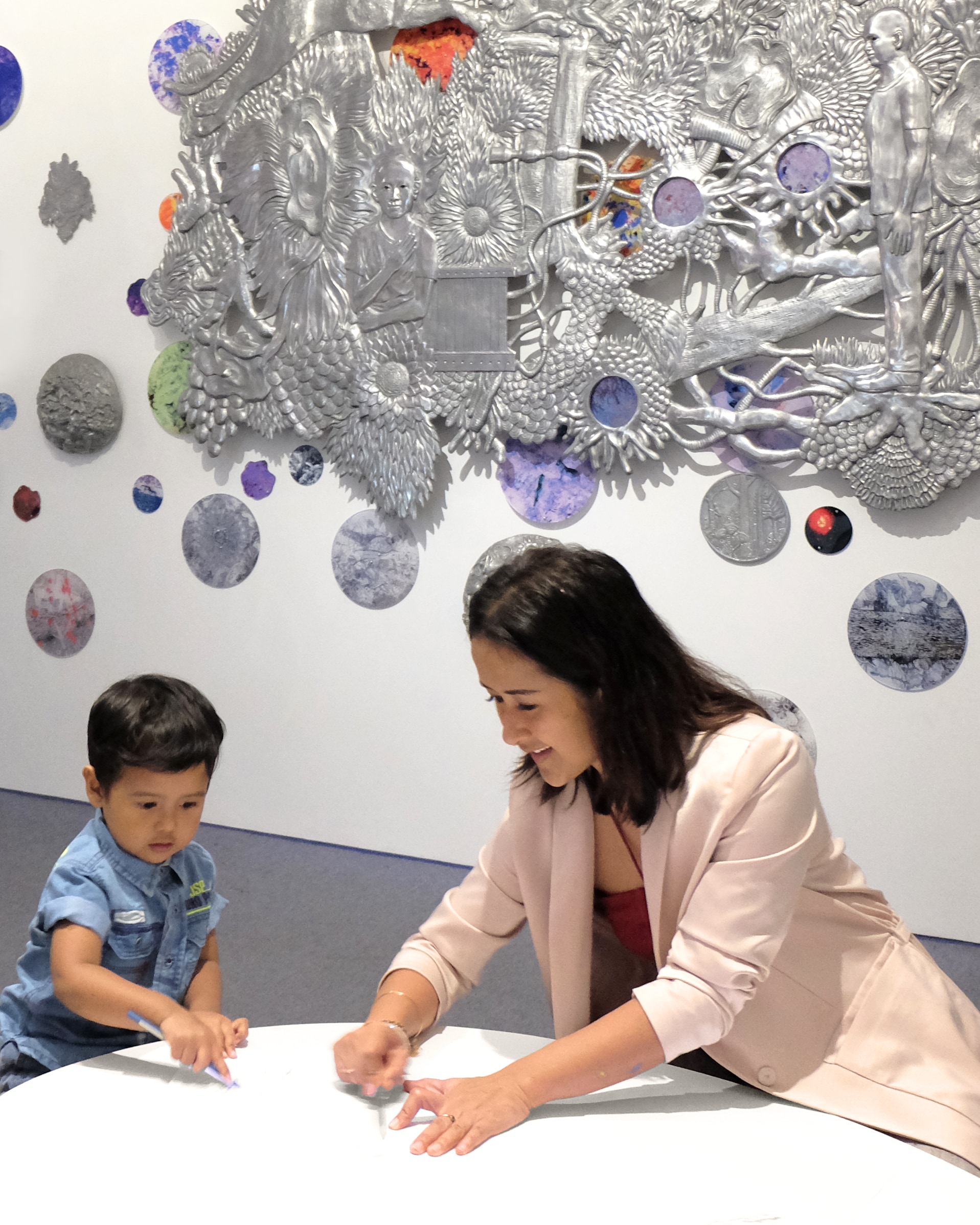 Children's Art Space
Entang Wiharso: Floating Garden
UOB Museum MACAN Children's Art Space Commission by Entang Wiharso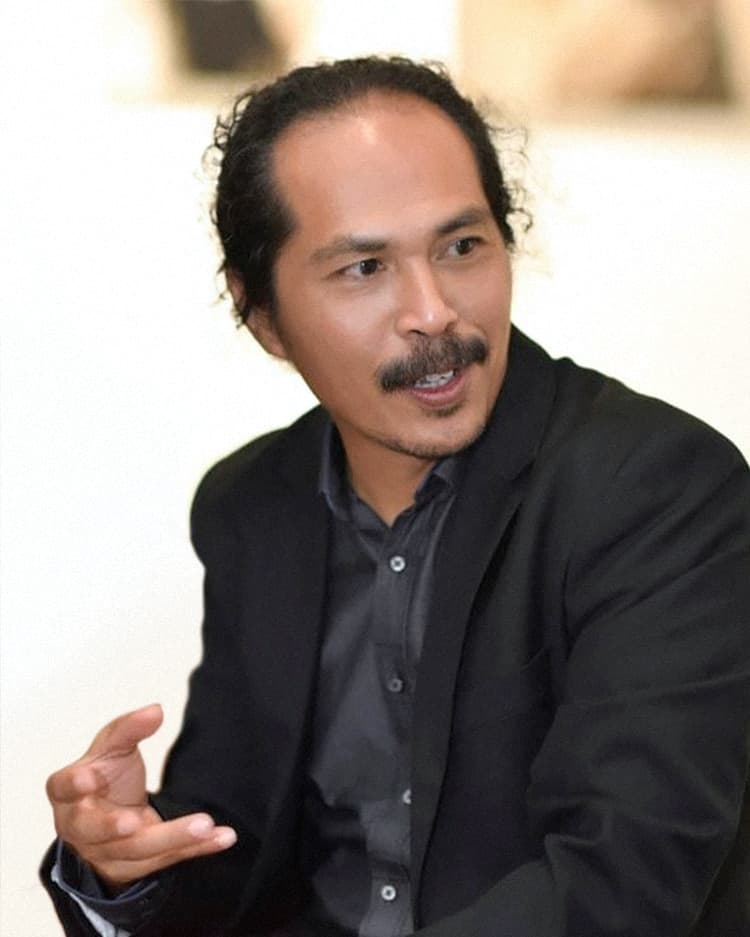 About the Artist
Born in 1967 in Tegal, Indonesia, Entang lives and works between Rhode Island, United States and Yogyakarta, Indonesia. His practice incorporates painting, sculptures and installation. He makes wall reliefs using aluminum, which combine gures, object and sometimes words, his works spark surrealistic encounters, full
of symbolic meaning. Entang studied Painting at the Indonesian Institute of Arts, Yogyakarta, Indonesia, and has participated in numerous prestigious biennales and solo presentations throughout Asia, Europe and the United States.
Sign up to the Museum MACAN newsletter
Keep up to date with all that
Museum MACAN has to offer
and receive a monthly newsletter
for upcoming exhibitions
and public programs.