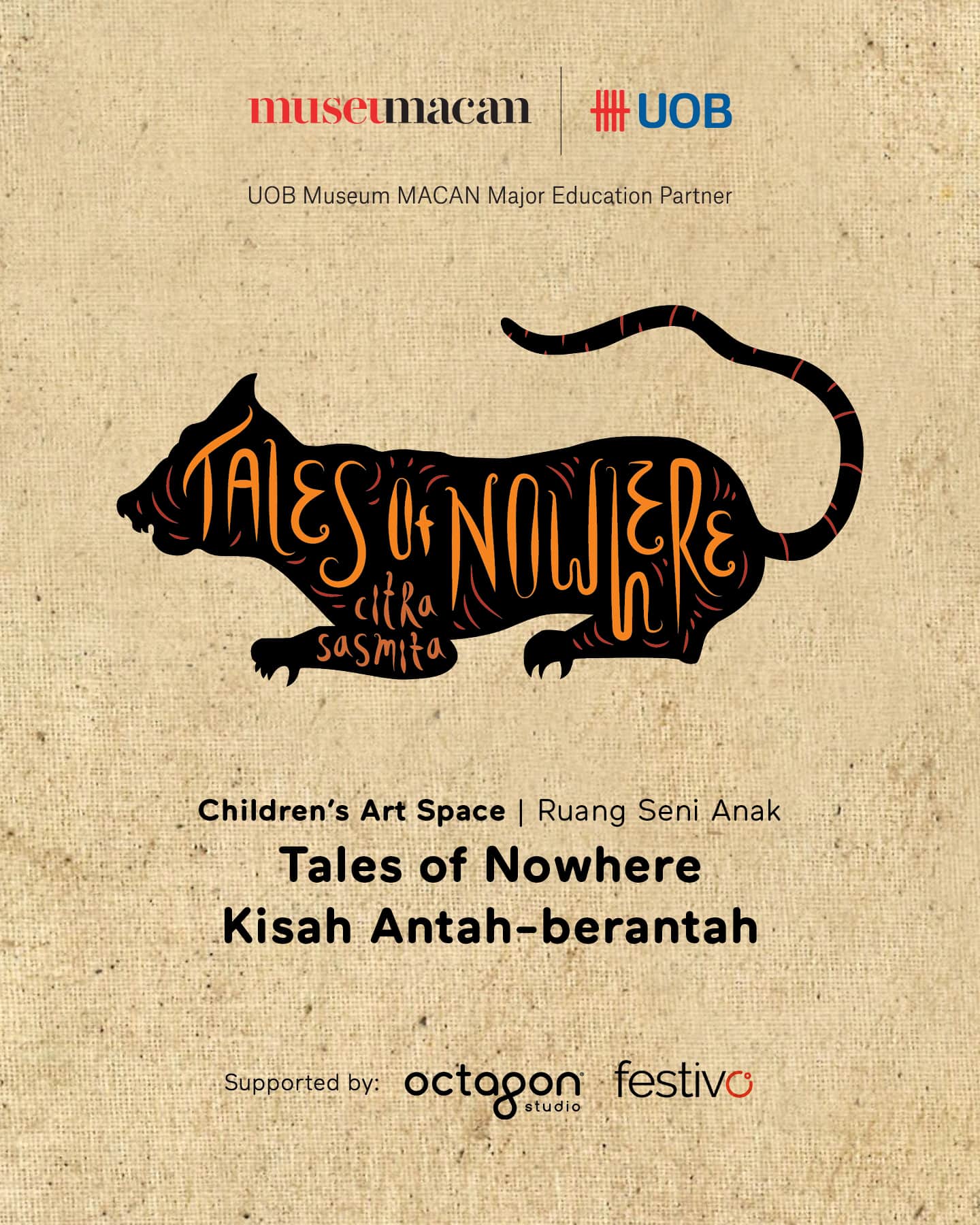 Children's Art Space
Citra Sasmita: Tales of Nowhere
UOB Museum MACAN Children's Art Space Commission presents latest installation work by Citra Sasmita. Coming online and offline soon — at Museum MACAN and on your screen.
Virtual Tour
Virtual Tour 360-degree developed by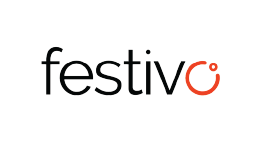 Interactive Virtual Storybook
Interactive Virtual Storybook developed by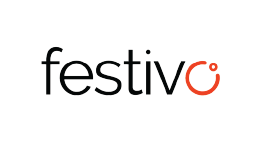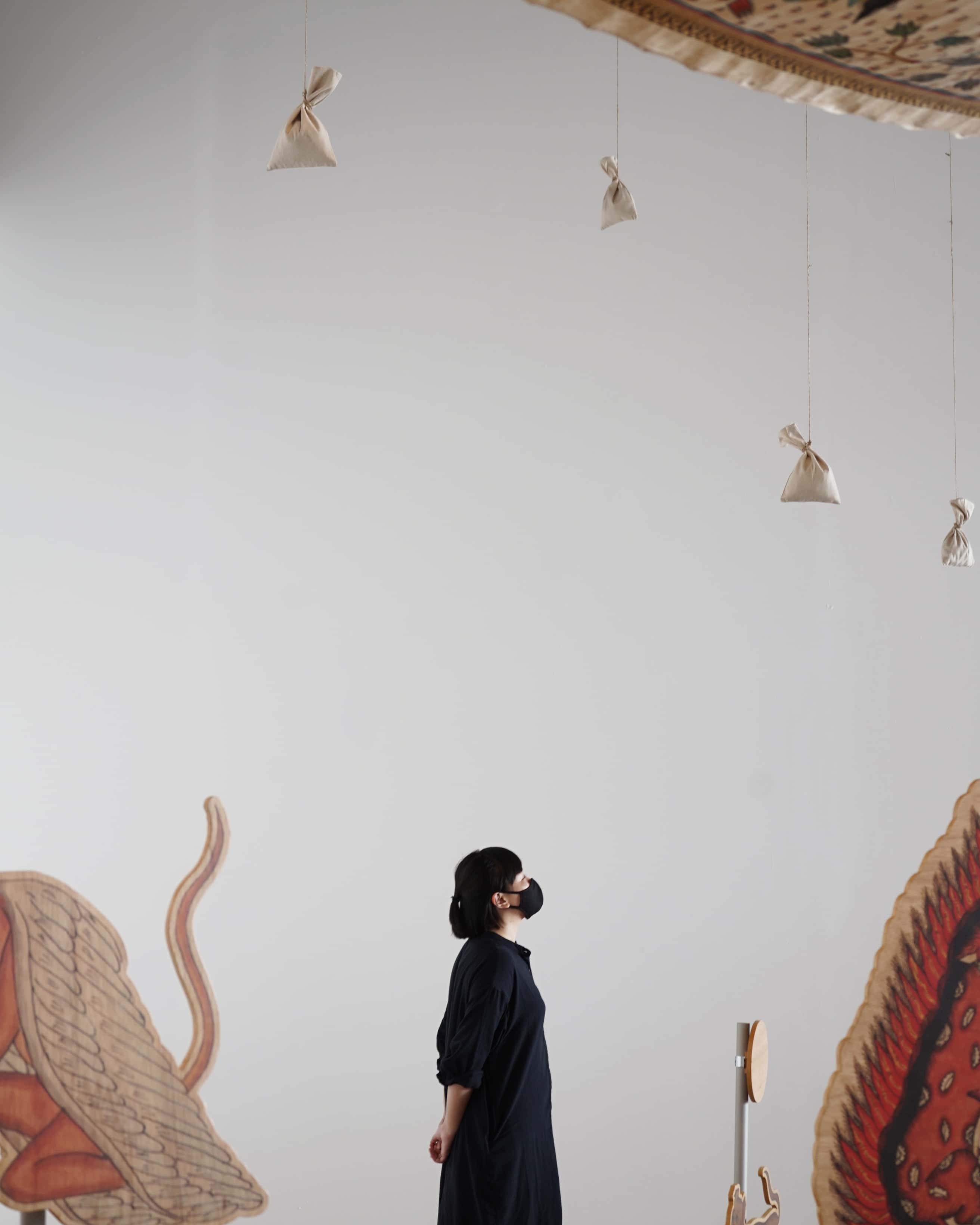 Artist's Message
"Tales of Nowhere is a representation of the pure world of childhood. It provides a safe space for children to get to know a new environment and new characters, while exploring their most valuable treasure, namely their imagination.

The stories will share with children the value of kindness, peace, compassion and leadership. As children, we first learned these traits through stories told by our grandparents, passed on to our parents. We then pass them to our own children as bedtime stories and one day they will continue the legacy.

These classic fables will evoke the treasured memories of our childhood."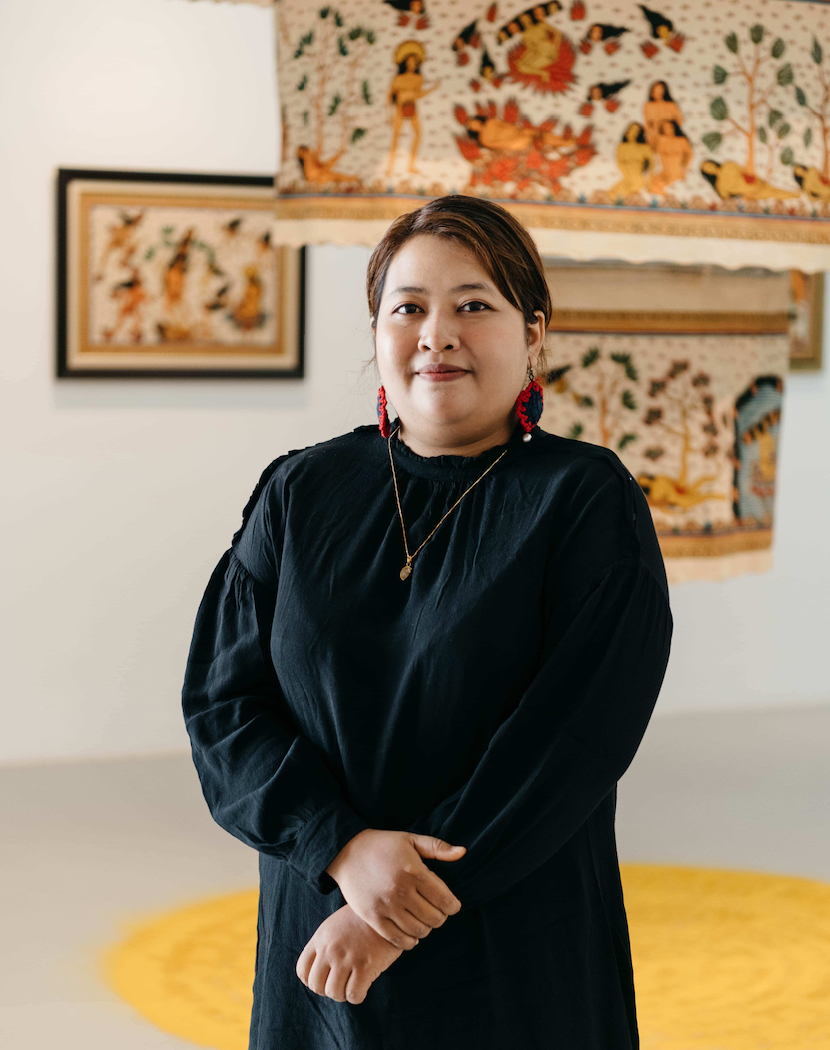 About the Artist
Citra Sasmita is a contemporary artist from Bali whose work focuses on unravelling the myths and misconceptions of Balinese art and culture. She is also deeply invested in questioning a woman's place in social hierarchy and seeks to upend normative construct of gender. Born in Bali, Indonesia on 30 March 1990, Citra studied Literature at Udayana University (2008) and was enrolled in the Faculty of Mathematics and Sciences, Ganesha University of Education, where she majored in Physics Education.

Part of her long-term Timur Merah Project was presented in the 'Garden of Six Seasons' (2020) exhibition by Para/Site in Hong Kong, featuring a painting on cow's hide that reflects the Kamasan Balinese painterly language that Citra has been developing in her practice. While rooted in mythological thinking with Hindu and Balinese specific references, her practice involves a contemporary process of imagining a secular and empowered mythology for post-patriarchal future.

Highlights in her career include being awarded as the Gold Award Winner at UOB Painting of The Year 2017, exhibited at the Biennale Jogja XV (2019) and a solo exhibition 'Ode To The Sun' (2020) at Yeo Workshop, Singapore.
Sign up to the Museum MACAN newsletter
Keep up to date with all that
Museum MACAN has to offer
and receive a monthly newsletter
for upcoming exhibitions
and public programs.