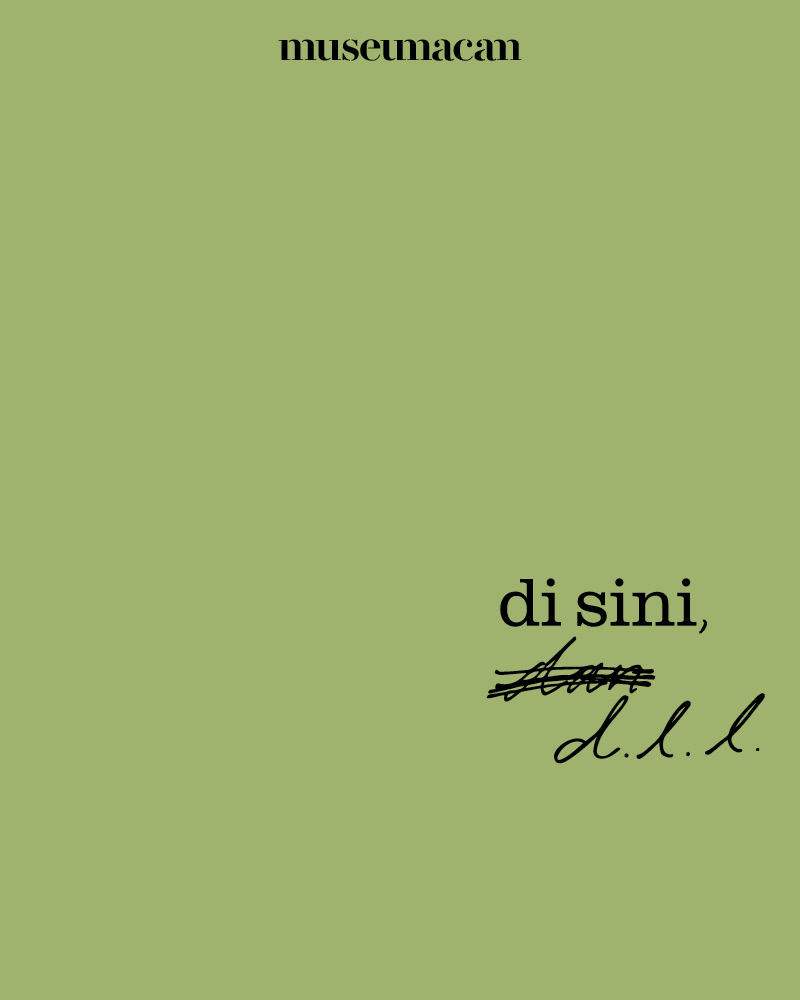 Exhibition
di sini, d.l.l.
The exhibition features important works by Indonesia's renowned artists, exploring Indonesia's complex histories and narratives of location.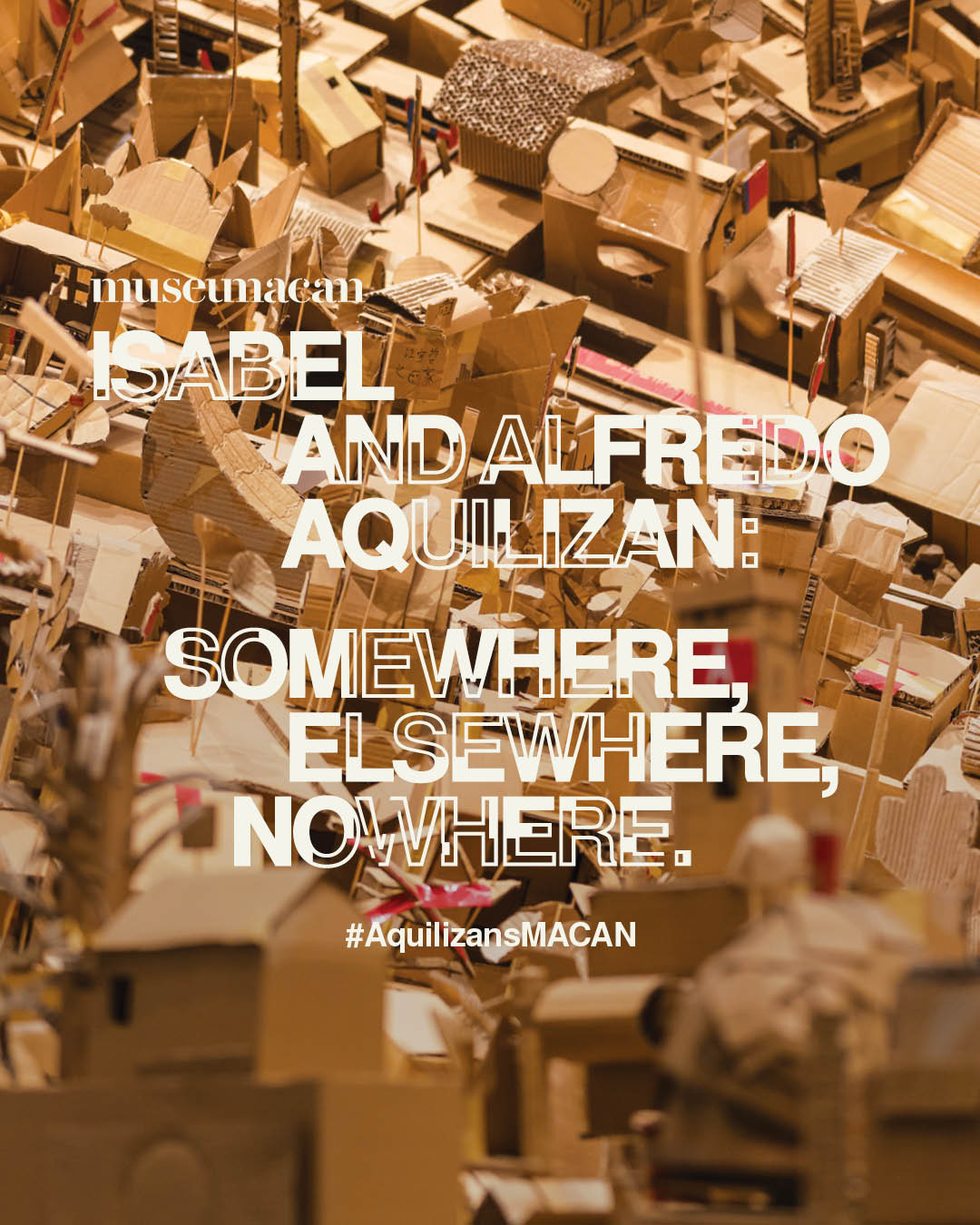 Sign up to the Museum MACAN newsletter
Keep up to date with all that
Museum MACAN has to offer
and receive a monthly newsletter
for upcoming exhibitions
and public programs.